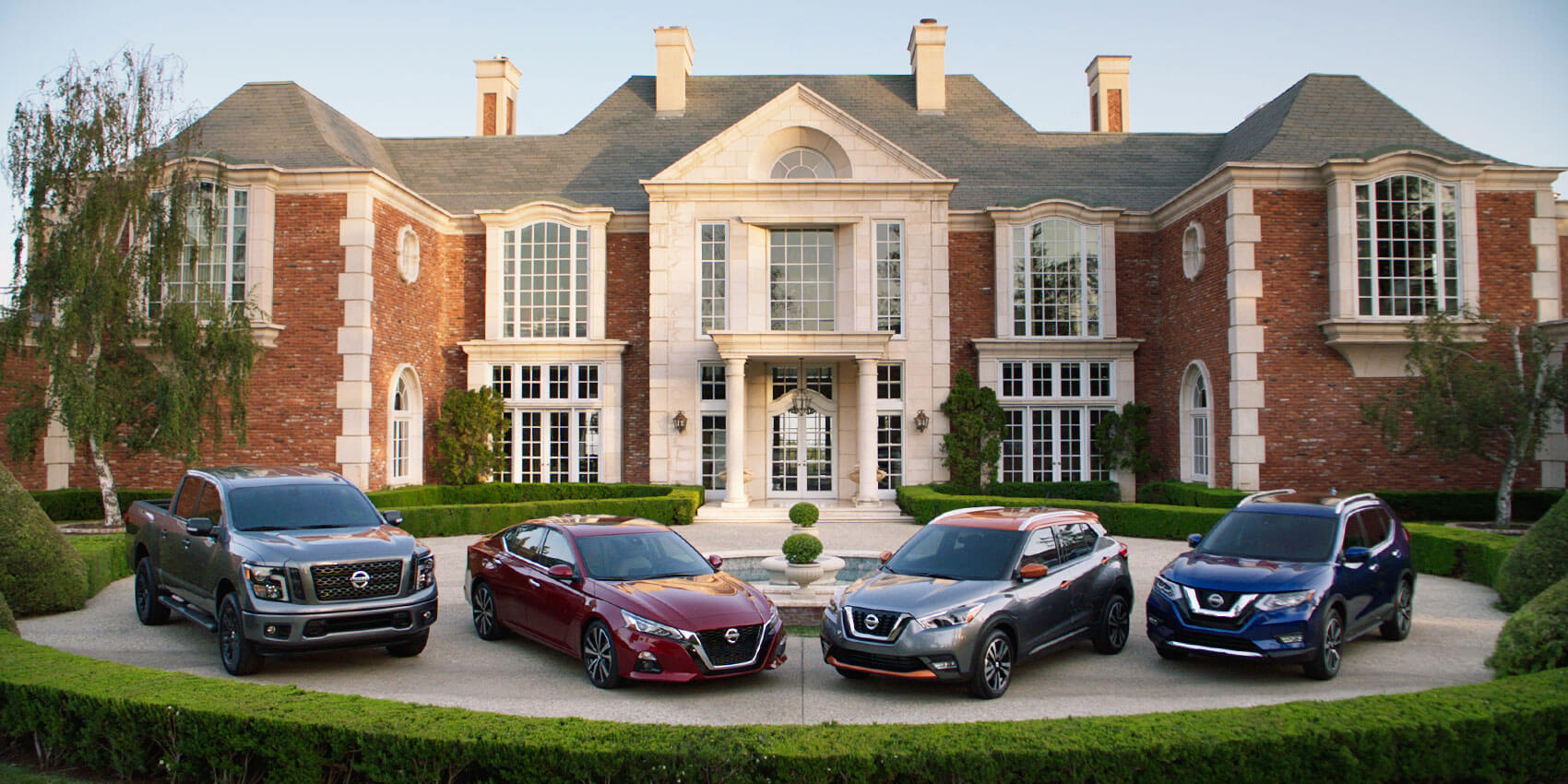 WHO'S THE NEXT HEISMAN?
See who's got a shot at taking home this year's Heisman Trophy.
Kyler Murray
2018 Heisman Trophy Winner
NEW SEASON.
NEW HEISMANS.


NEW VIDEOS.
SAY IT WITH A HEISMAN!
Download and share your favorite Heisman GIFs 'cause no one says it like a Heisman!

Tap & Hold
save to your phone or use in a TXT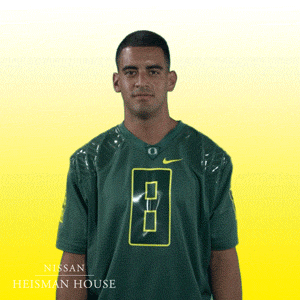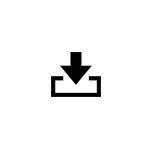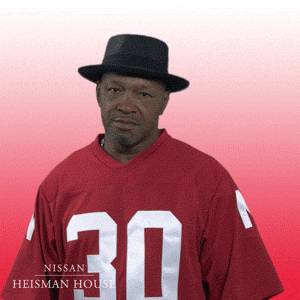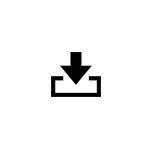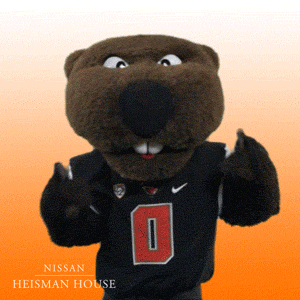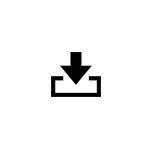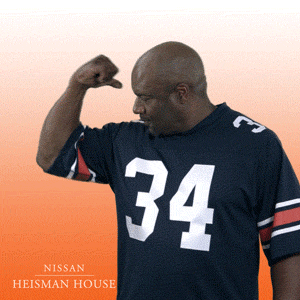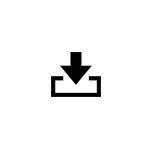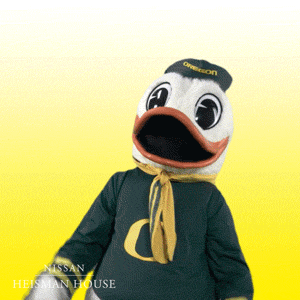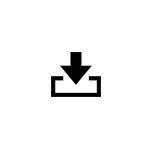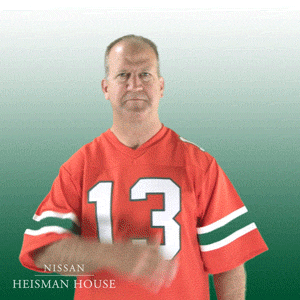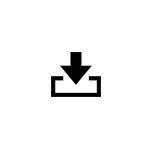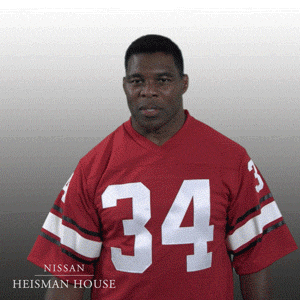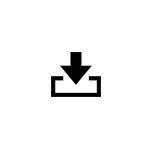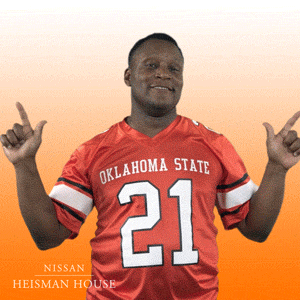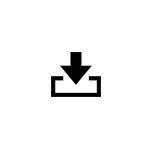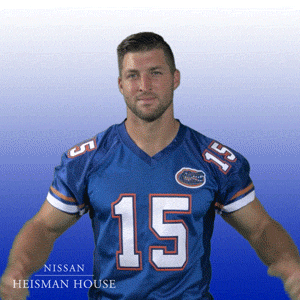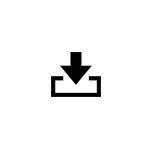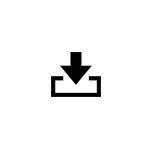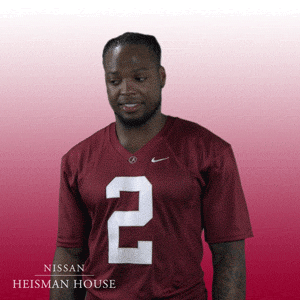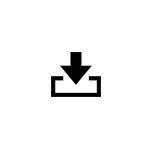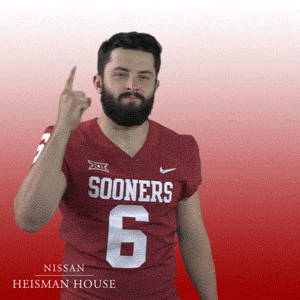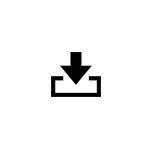 PROMOTIONS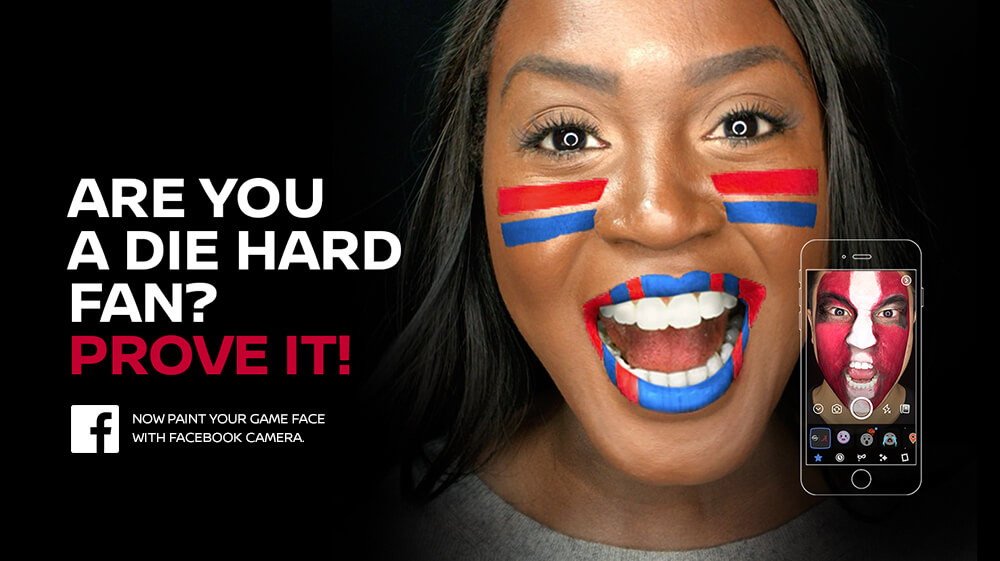 DIE HARD FAN
Show your team pride with Die Hard Fan Facebook Camera Effects! Snap a pic on your phone or tablet with Facebook's Camera, and show your colors.
CHOOSE MY TEAM*
*This button links to an external site governed by a different privacy policy. ESPN's privacy practices and controls do not apply once you leave our site.