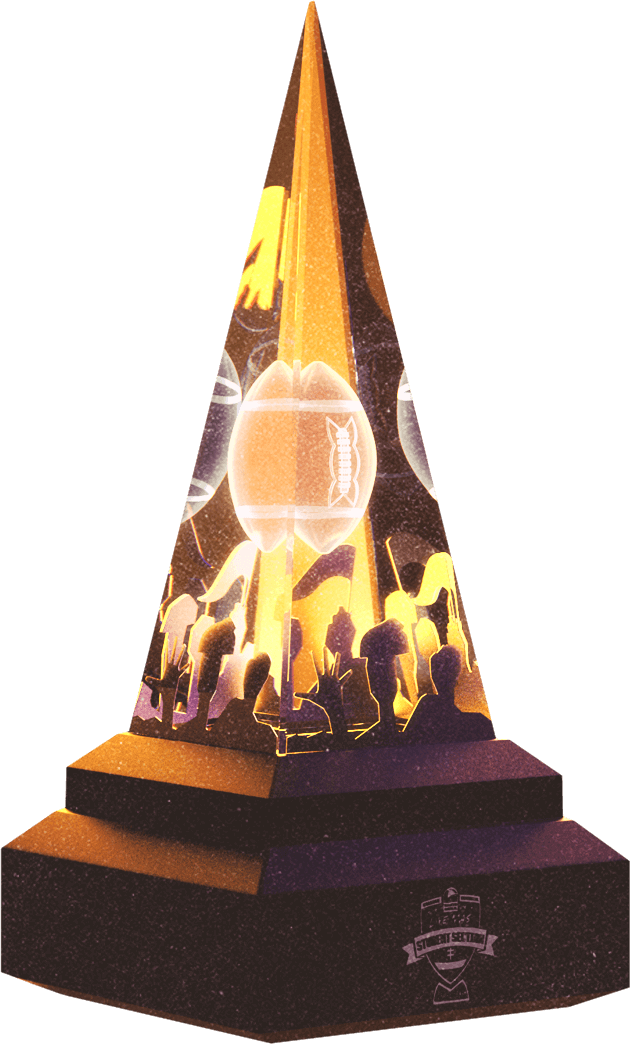 Rally Your School to Student Section Immortality!
Which student section in college football will be crowned the Taco Bell Live Más Student Section of the Year? The Live Más Student Section Selection Committee, a group of college football experts from around the country, will watch, rank and reward student sections each week before an overall Live Más Student Section of the Year winner is crowned at the end of the season. Be part of the conversation and show us what makes your student section the best using #LiveMasStudentSectionContest!
Student Section
of the Week
Throughout the regular season, our Committee will choose one student section that stood out and crown them the Student Section of the Week.
Alabama

If crimson-and-white shakers being slung around for hours and the endless chants of "Roll Tide" weren't enough, you've got the student section drowning you out with "Sweet Home Alabama" and "Rammer Jammer" before you're even allowed to hit the exits. Nearly 20,000 Alabama students flood the stadium each game.

BYU

Recently, BYU took their student section to the next level by creating the "ROC" ("Roar of Cougars") and amping up the enthusiasm around game days in Provo. Students start the game arm-in-arm getting hyped before the national anthem. They keep up the noise and energy throughout the game as they clap to mascot Cosmo's progressively quickening drum beat in the fourth quarter. After home wins, the Victory Bell rings loudly for all across campus to hear.

Colorado State

When students don Colorado State colors they become For-Ever-Green, a tradition started in 1990 that now clads all freshmen in green CSU t-shirts, the back displaying the school fight song and the front having a unique design each year. The student section is led by the Ram Ruckus, which prides itself on unmatched leadership, unrivaled fandom and knowing how to bring the noise when their school need it the most.

Florida

When "The Swamp" is rocking and fans are doing the chomp, the sound emanating from the student section can be deafening. Adding to the intimidation factor is the fact that some sections are located only a handful of yards away from the opposing team's bench, leaving nowhere to hide...

Florida State

The student section in Tallahassee has its share of painted faces, Osceola and Renegade costumes, and outright insane students that pack the house for every big game. Roughly 16,000 strong, you'll see students doing the "Chop" in unison as they root on their Seminoles.

Northwestern

The Wildcats' student section is known as Wildside, which is a big part of every Northwestern game experience. The students are known to be some of the more studious fans in the conference, but they can get loud, too.

Stanford

Donned in cardinal red or body paint, Stanford students pack their student section, dubbed The Red Zone, and bring an energy and craziness that has become a Stanford signature. The Axe Committee (a student organization charged with protecting Stanford's most prized possession, "The Stanford Axe") is on the field every home game blowing the Stanford train whistle, shooting an air cannon and waving flags to lead the student section. After each score, the unofficial fight song "All Right Now" plays and every student times their jump for the climax of the song.

Texas

It's hard to find a more passionate and prideful student section than at the University of Texas. Students arrive early and swarm the gates in the hopes of getting the best seats on the Southeast side of the stadium. You'll see a lot of "Hook 'em Horns" hands thrown in the air and a passionate rendition of "The Eyes of Texas" every game.

Tulane

Tulane's new stadium has given life to the program and to its students. The student section is right in the middle of the action where, whenever they score, a player can leap into the stands to celebrate. The Green Wave student section hits just like a true tidal wave: strong, powerful and loud.

UVA

While the Virginia student section has actually set itself apart during basketball games, "The Hoo Crew," as it's called, remains one of the most passionate student groups for all UVA sports events. They dominate the east end zone, a mix of fans donning shirts and ties or sundresses with others in "Hoo Crew" t-shirts in bright orange, all singing along to the Good Old Song in celebration of Virginia.

Pittsburgh

It can be tough to create an on-campus feel for games played in an NFL stadium, which is why Pitt moved its student section, the Panther Pitt, to a more prominent space at Heinz Field this season, to increase their prominence and noise. As Pitt called them, the Panther Pitt provides the pulse of the football experience, and it's clear why when the Panthers play a big game on their home field.

Washington State

Martin Stadium may have the smallest capacity in the Pac-12, but the percentage of the stadium devoted to the student section is the highest. That dynamic creates an electric atmosphere — especially during night games when the Zzu Cru, the school's official student group since 2004, really comes alive.

Oklahoma

The University of Oklahoma Student Section came out strong in Week 1 to welcome their new QB to the Crimson & Cream. OU students arrived early and packed the student section well before kickoff. From the opening kick, their voices were heard throughout the entire game as they opened the season with a dominating performance both on the field and in the stands. Impact and Tradition makes them the Live Más Student Section of the Week!

Clemson

In the biggest home game of the year, the Clemson student section was the epicenter of the Tigers' home field advantage. Their most devoted students began painting their bodies head-to-toe five hours before kick-off and despite temperatures over 100 degrees, the students never sat down or stopped jumping for four straight hours. With the opponent telling the media to expect an upset, they obviously were not prepared to deal with the noise produced by the rabid orange-clad student section. Creative energy, endurance, impact... reasons why Clemson is this week's Live Más Student Section of the Week!

Georgia

Georgia's students never fail to support their beloved Bulldogs on game day. What set apart UGA's Week 3 performance, was the way the student section supported the opponent too. Painted in pink as part of a stadium-wide "Pink Out," Georgia students offered a tribute to Wendy Anderson, the wife of Arkansas State coach Blake Anderson, after she lost her battle with cancer. Despite the blazing heat and a lopsided score, the Dawgs remained throughout the game, the words "Georgia Dawgs" with a pink ribbon written in block letters across their chests, and "Remember Wendy" emblazoned on their backs. This was bigger than football, and for that the University of Georgia deservedly is named this week's Live Más Student Section of the Week!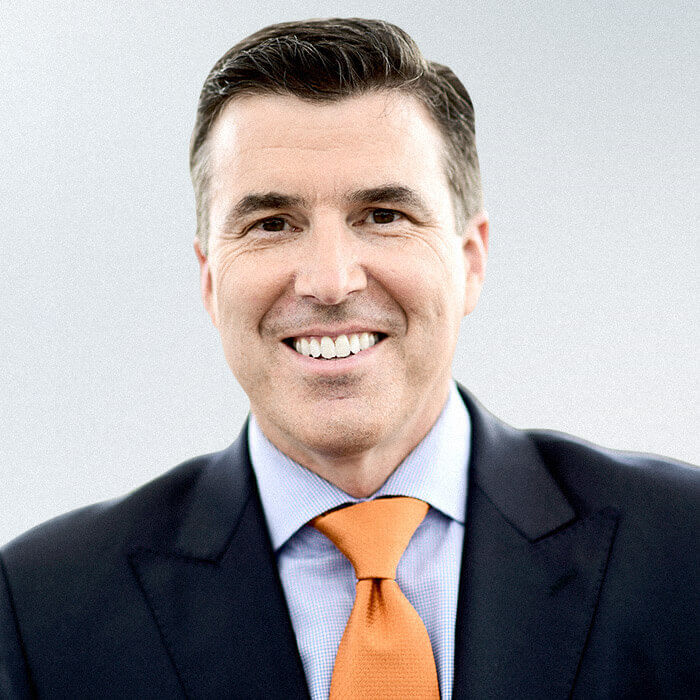 Rece Davis
Committee Chairman
In the world of college football, there is no more qualified voice to act as Chairman of this prestigious Committee than William Laurece "Rece" Davis. As a voice on ESPN since 1995 and the lead of ESPN College GameDay Built by The Home Depot since 2015, Rece has pretty much been everywhere and seen everything. While his knowledge of college sports and unbiased perspective have earned him the trust of college football fans across the land, his heart lies in Tuscaloosa with the Alabama Crimson Tide.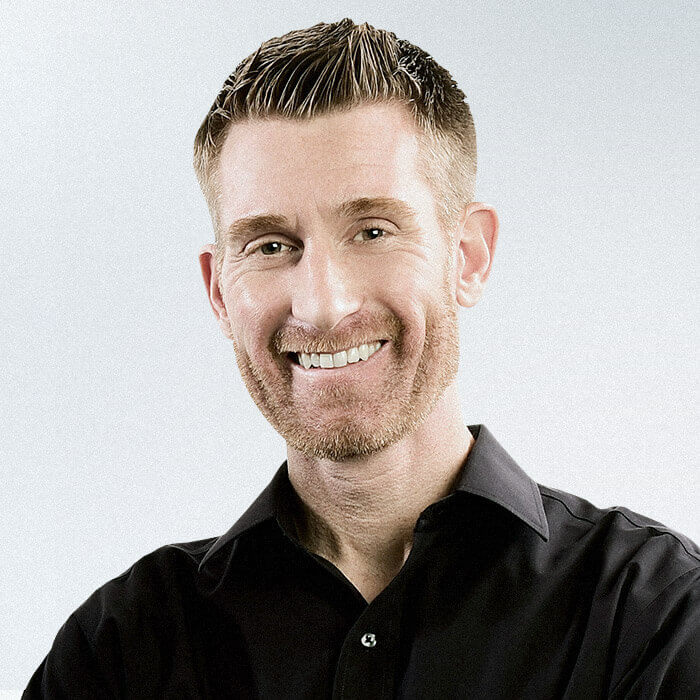 Marty Smith
ESPN Sportscaster
He's been to Rome with Jim Harbaugh. He's put his feet up in Nick Saban's office. He's thrown post patterns on the South Lawn of the White House with the Clemson Tigers. As one of ESPN's most popular and recognized reporters, Marty Smith brings a passion for college football, an enthusiasm for its fans and more energy than this Committee can probably handle. Since visiting Lane Stadium as a five-year-old with his dad, Marty has bled the orange and maroon of the Virginia Tech Hokies. Gobble Gobble.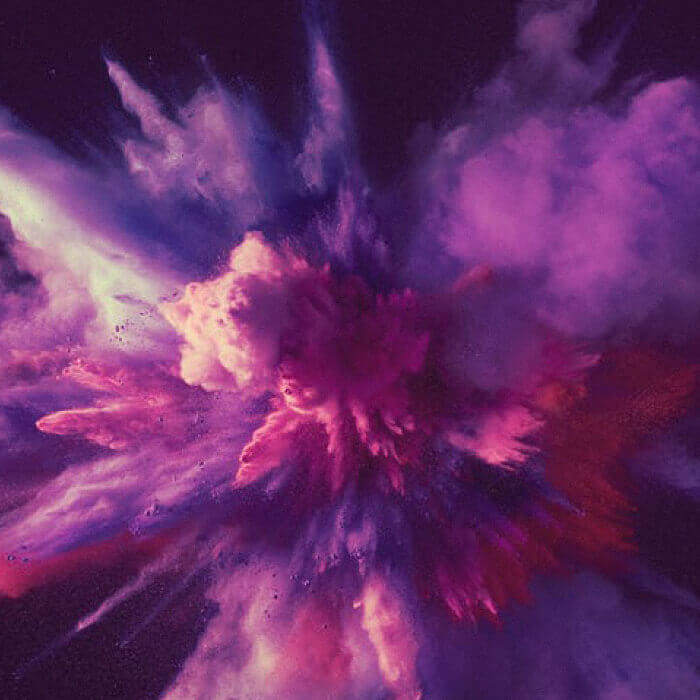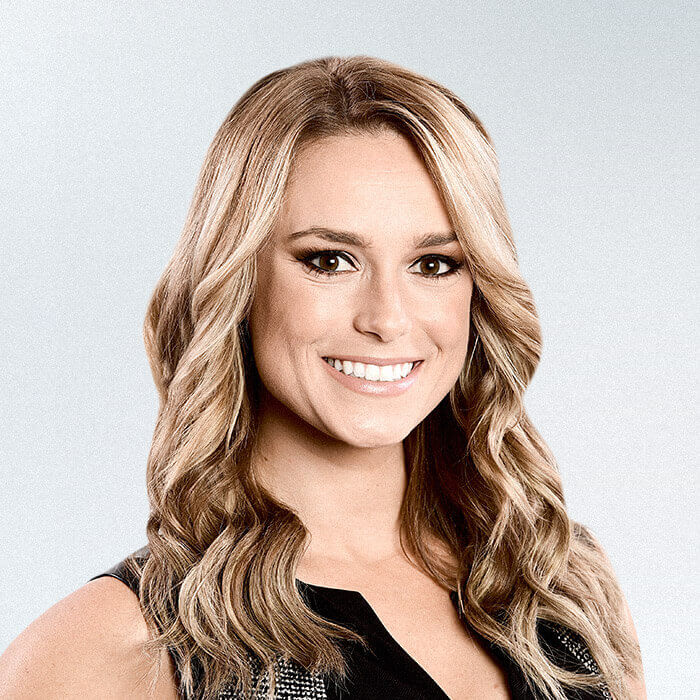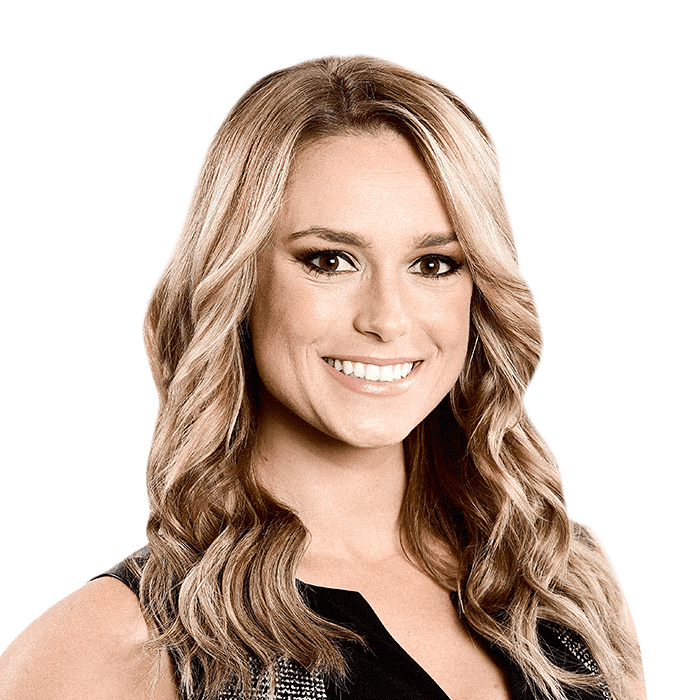 Molly McGrath
ESPN Sportscaster
Bio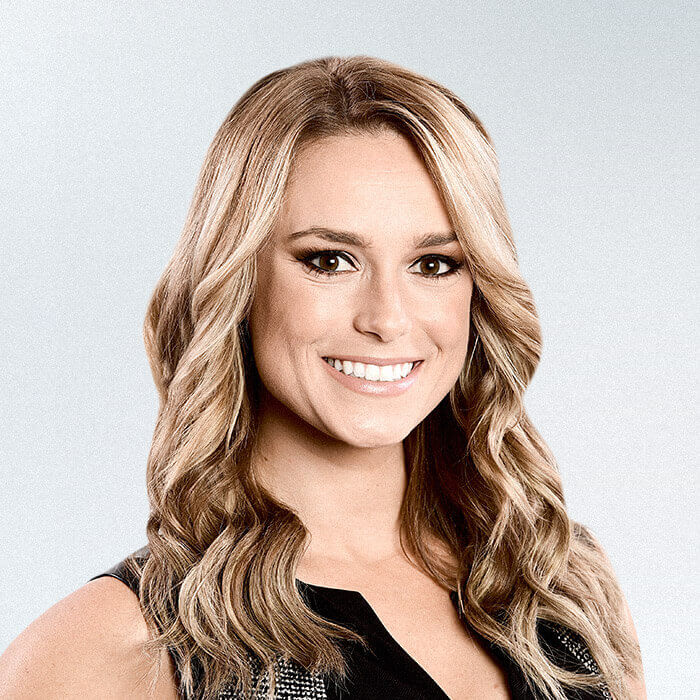 Molly McGrath
ESPN Sportscaster
Since joining ESPN in 2016, Molly is a rising star in the world of college football acting as the sideline reporter for ESPN's Friday night games and as the host of numerous college football studio shows. Her experiences as a cheerleader at Boston College, where she received the Athletic Director's Award for Academic Excellence, bring a unique and indispensable perspective to the Committee. From The Heights to the sidelines, Molly McGrath has seen the future of America getting rowdy on game day.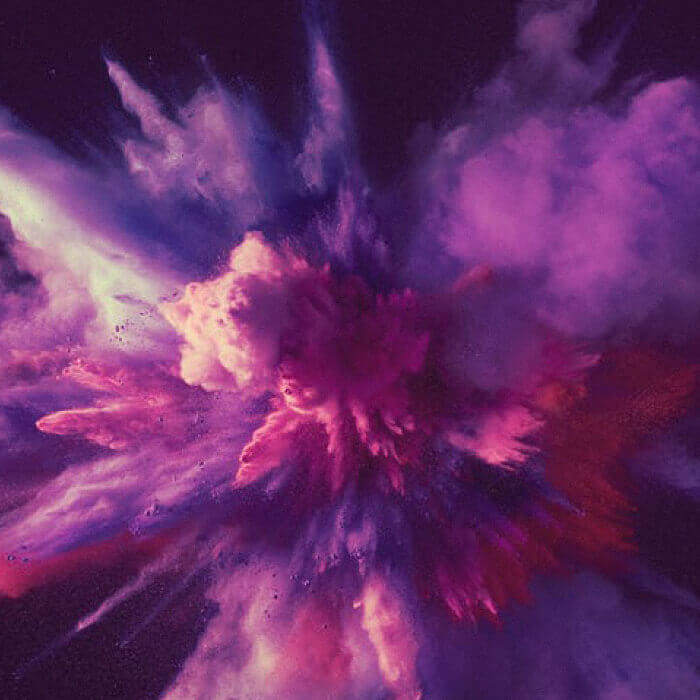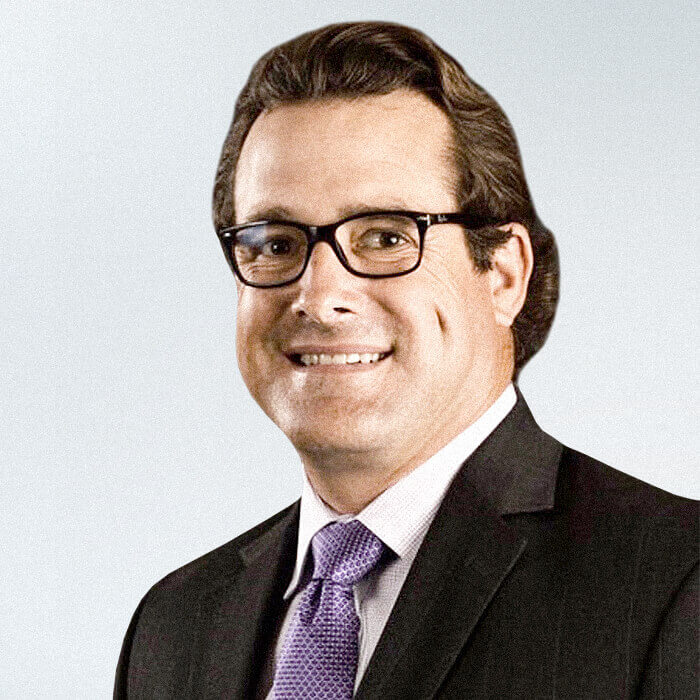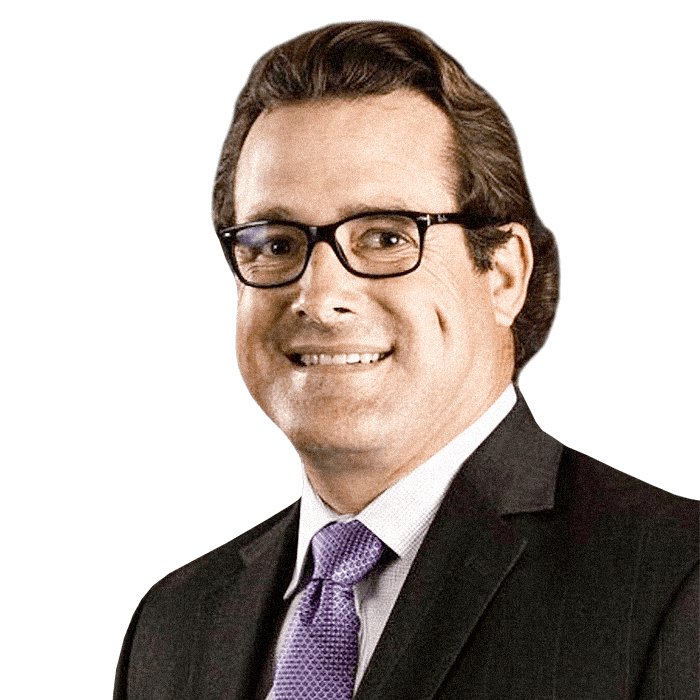 Tom Luginbill
ESPN Sportscaster
Bio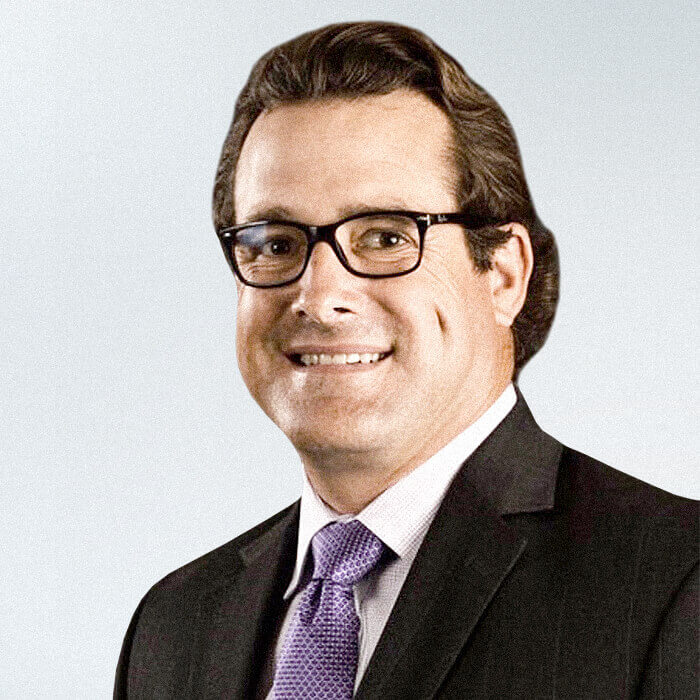 Tom Luginbill
ESPN Sportscaster
Tom's done everything you can do on a football field - Juco National Champion, ACC Rookie of the Year, QB Coach, Offensive Coordinator, Head Coach, NFL Personnel Evaluator. Now, as ESPN's National Recruiting Director and on-air analyst, he will use his extensive background in football and talent evaluation to scout student sections across the nation.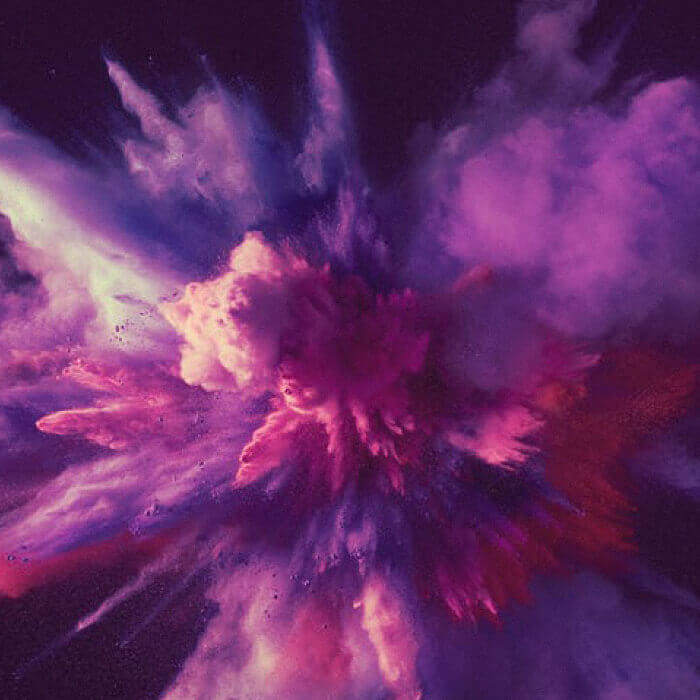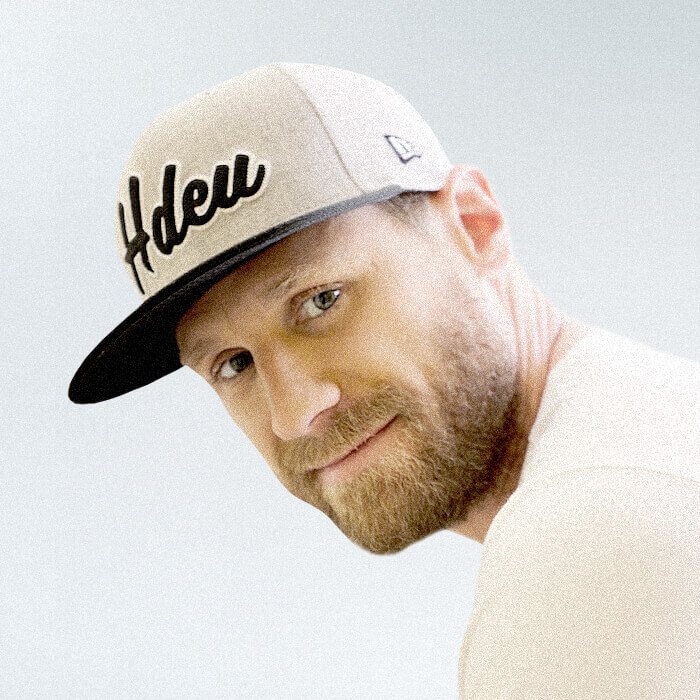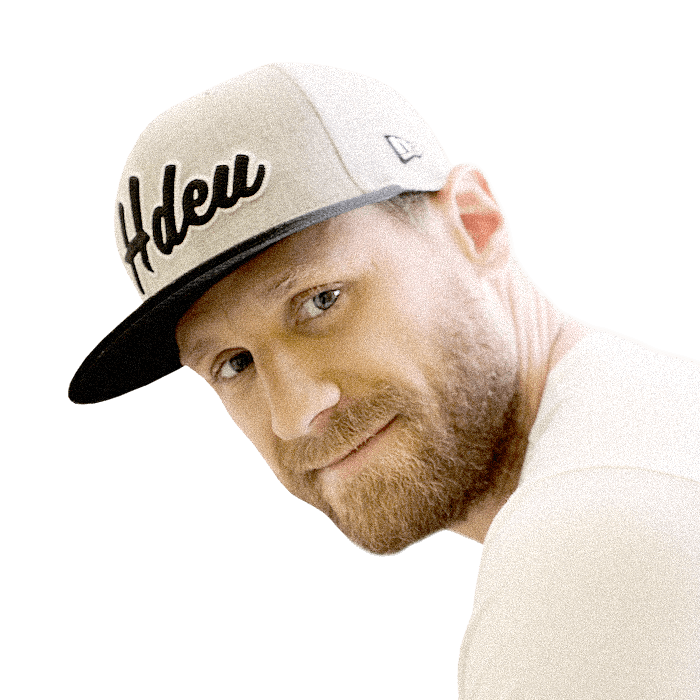 Chase Rice
Country Music Singer
Bio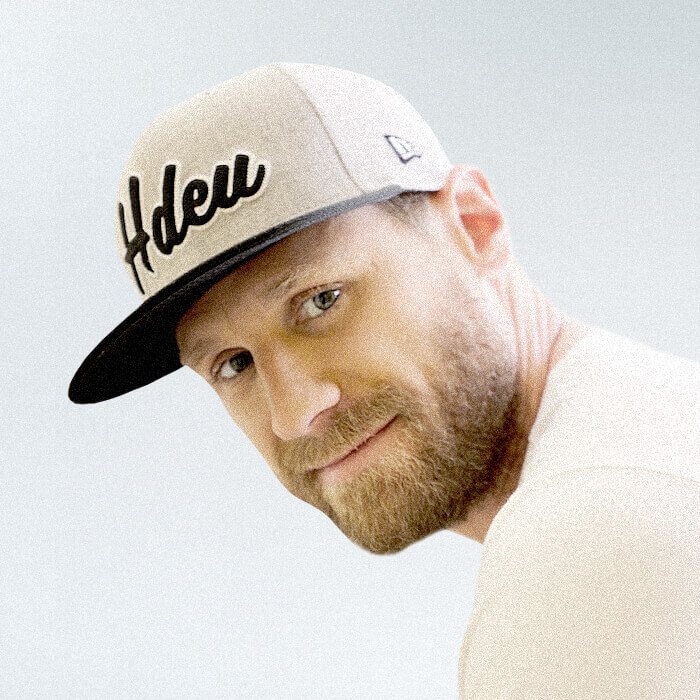 Chase Rice
Country Music Singer
A former DI football player himself as a linebacker at the University of North Carolina, Chase Rice also went on to win a NASCAR championship with Hendricks Motorsports while working on the pit crew for Ryan Newman and Jimmie Johnson. He has since become one of country music's most exciting entertainers, building a loyal fan base through his energetic live shows and edgy, eclectic sound. Rice's latest single, "Lonely If You Are," follows recent two-week chart-topper "Eyes On You" – his first No. 1 as an artist and the most-streamed song of his career with more than 200 million on-demand streams and counting. Rice is also known for his Top 5 Platinum-certified hits "Ready Set Roll" and "Gonna Wanna Tonight" as well as his breakthrough success as a songwriter on the Diamond-certified Florida Georgia Line smash hit "Cruise." Fans can catch him across the country on his headlining AM/PM Tour throughout the rest of the year. For more information, visit www.chaserice.com and follow on Twitterand Facebook@ChaseRiceMusic or on Instagram@ChaseRice.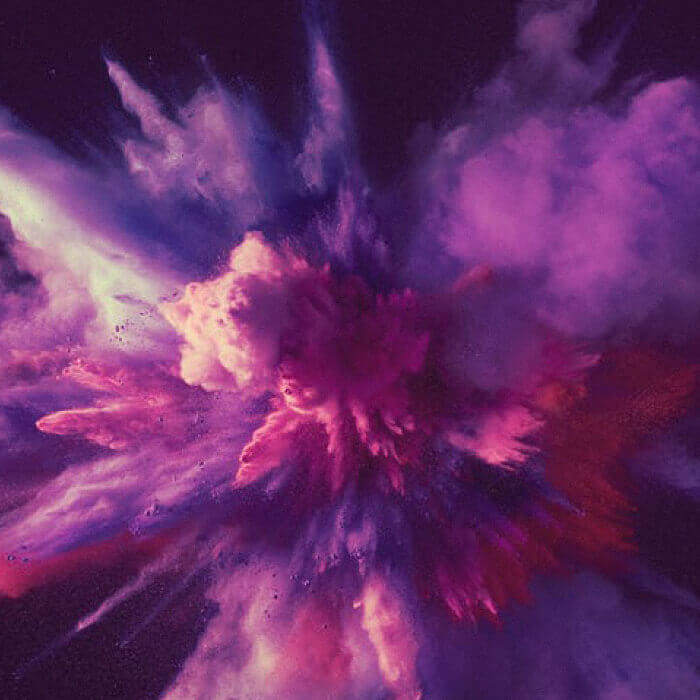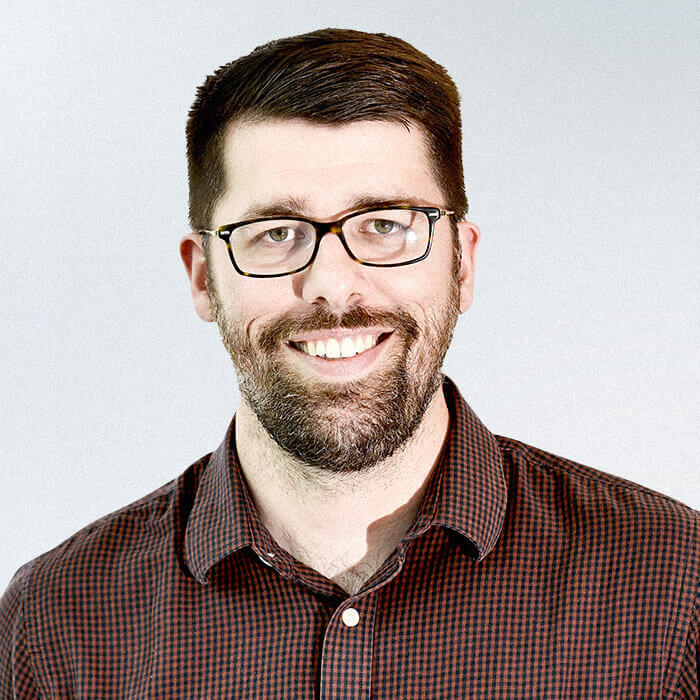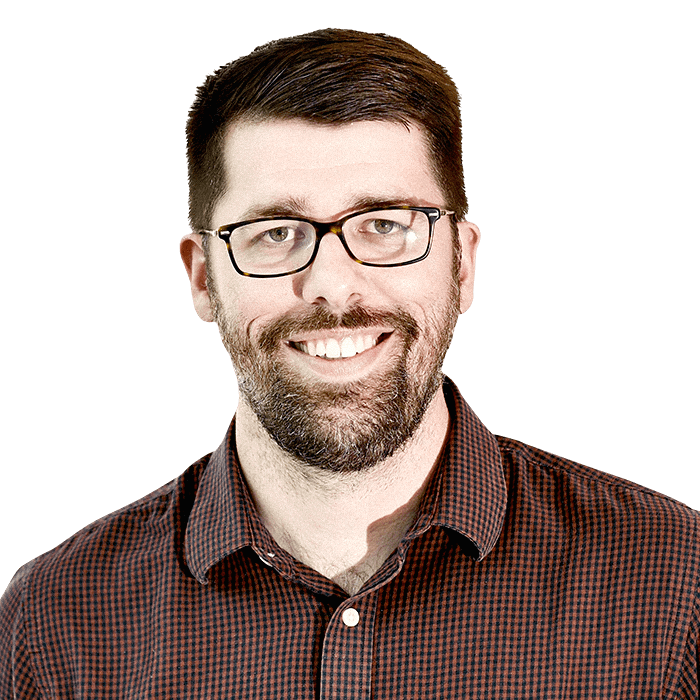 Alex Scarborough
ESPN.com College Football Writer
Bio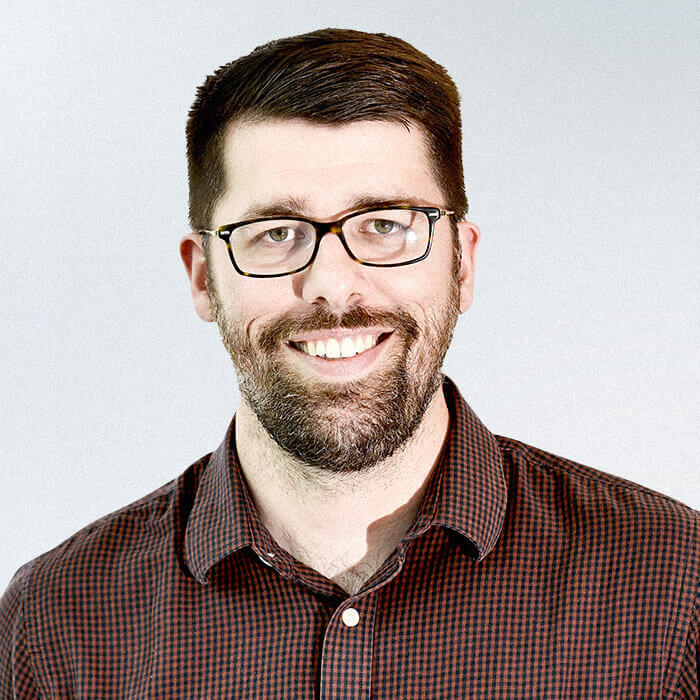 Alex Scarborough
ESPN.com College Football Writer
Alex Scarborough has been covering college athletics for ESPN since 2012. Before that, he worked for the Tuscaloosa News, Savannah Morning News and Rome News-Tribune. A native of Southern California, he now lives in Birmingham where he reports heavily on the SEC.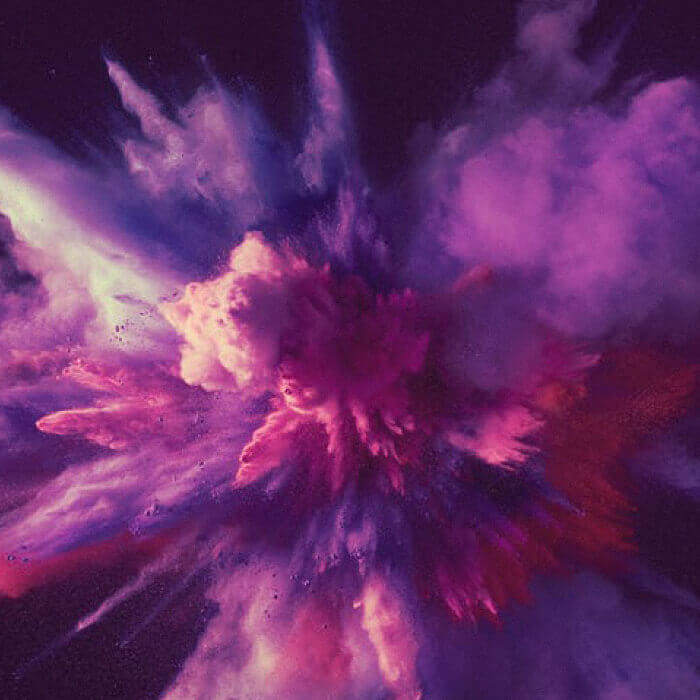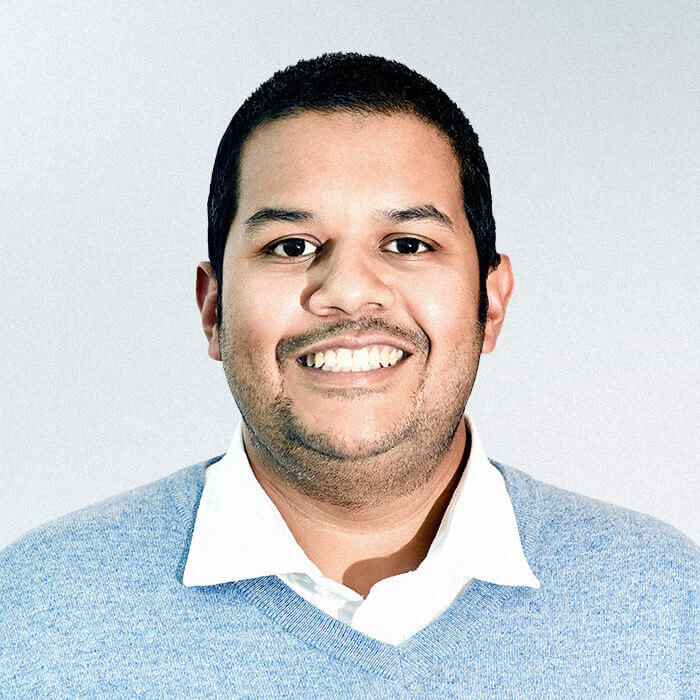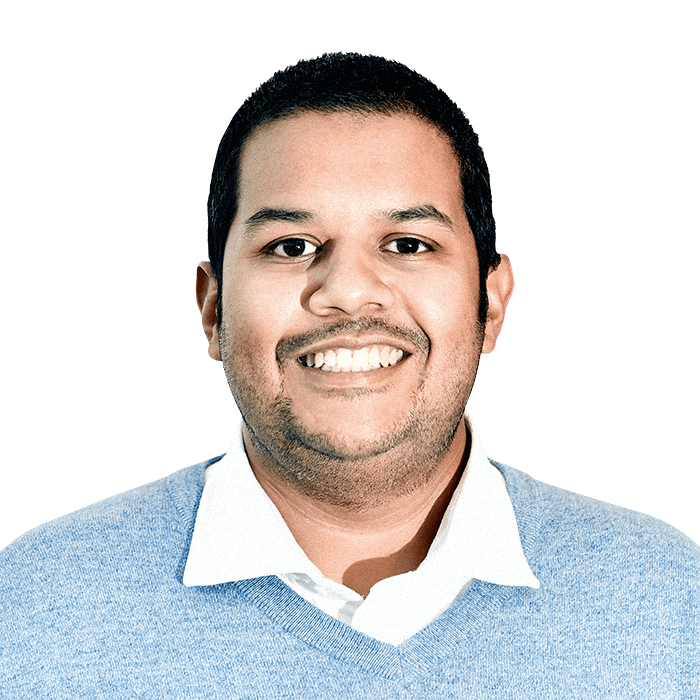 Sam Khan Jr.
ESPN.com College Football Writer
Bio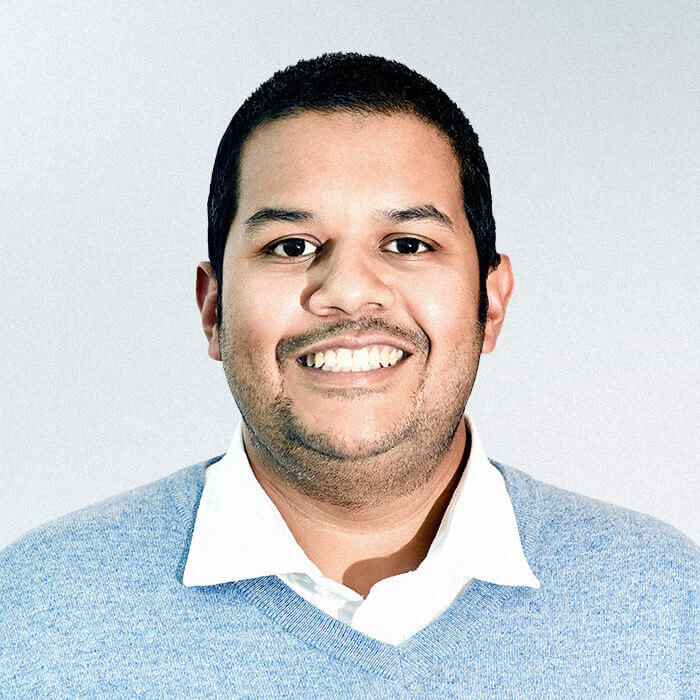 Sam Khan Jr.
ESPN.com College Football Writer
Sam Khan Jr. is a college sports reporter for ESPN.com. This is his seventh season covering college football for the company. A Houston native, Khan graduated from the University of Houston and spent seven years covering sports at the Houston Chronicle prior to joining ESPN.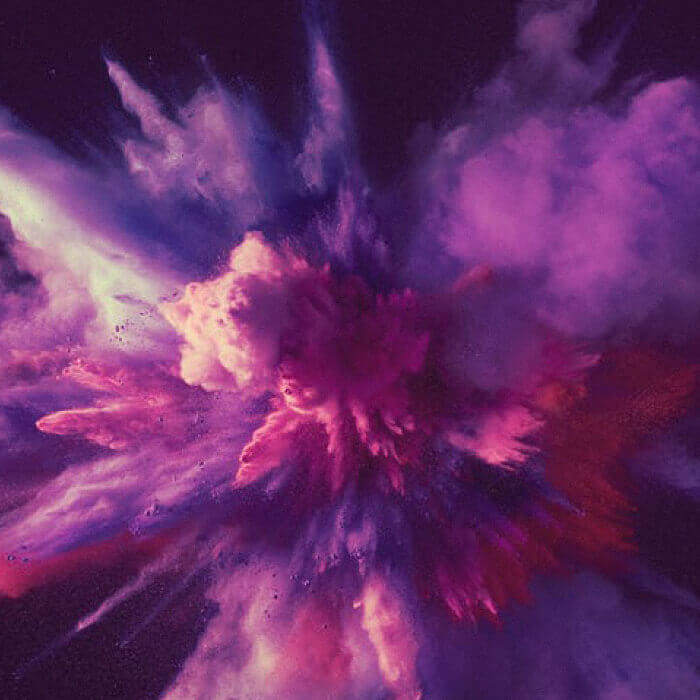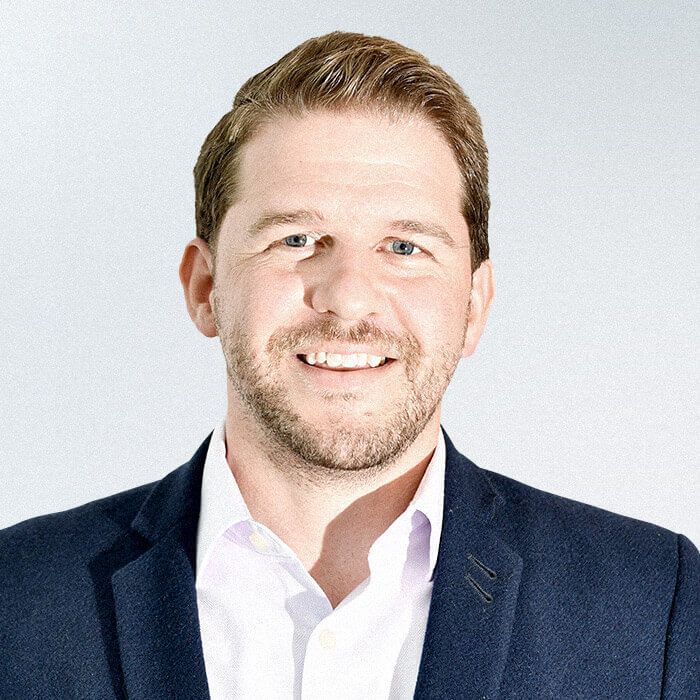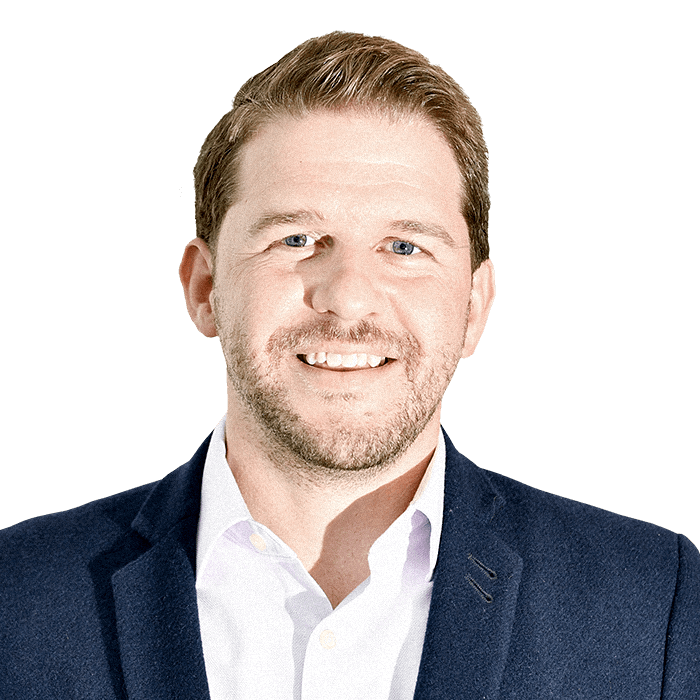 Tom VanHaaren
ESPN.com College Football Writer
Bio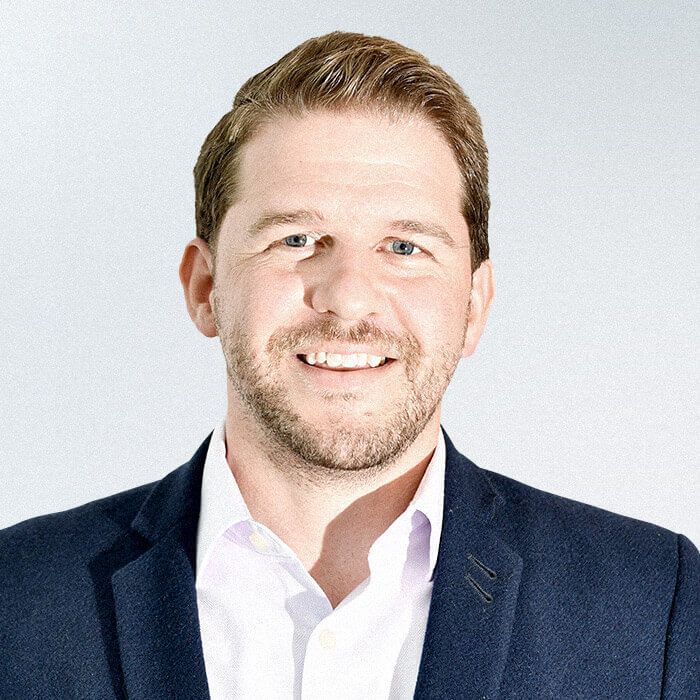 Tom VanHaaren
ESPN.com College Football Writer
When it comes to football and food, Tom VanHaaren has always lived más. He joined ESPN.com in 2011, where he learned a go route didn't mean getting in the drivethru line at Taco Bell. He covers college football and recruiting, and he loves a good tailgate. His penchant for food and his knowledge of the college football atmosphere make him a natural fit for the student section selection committee.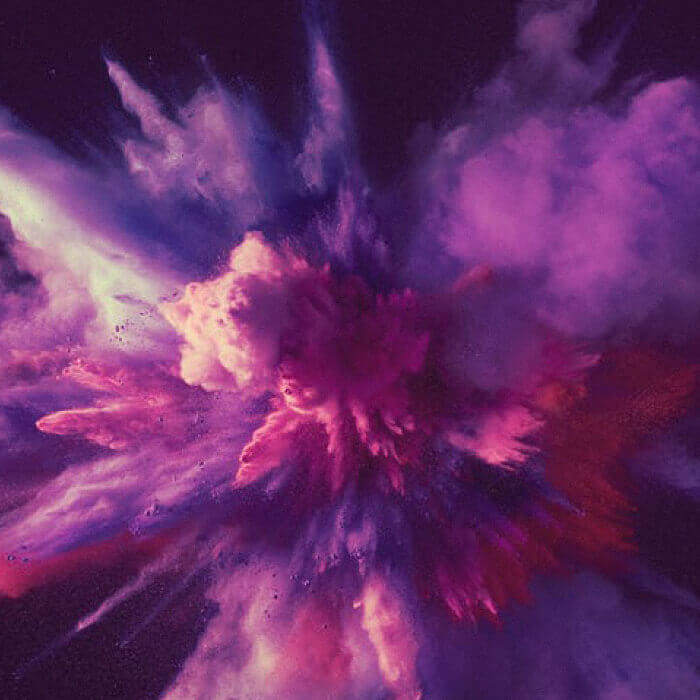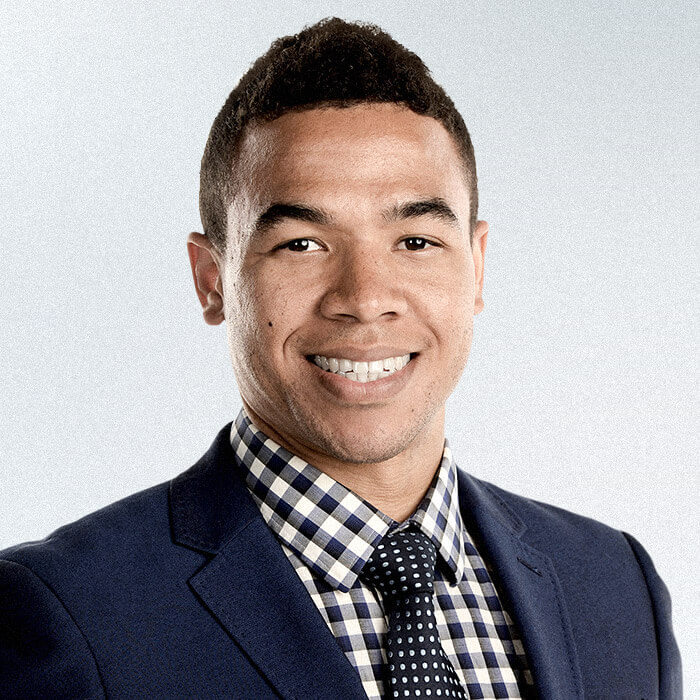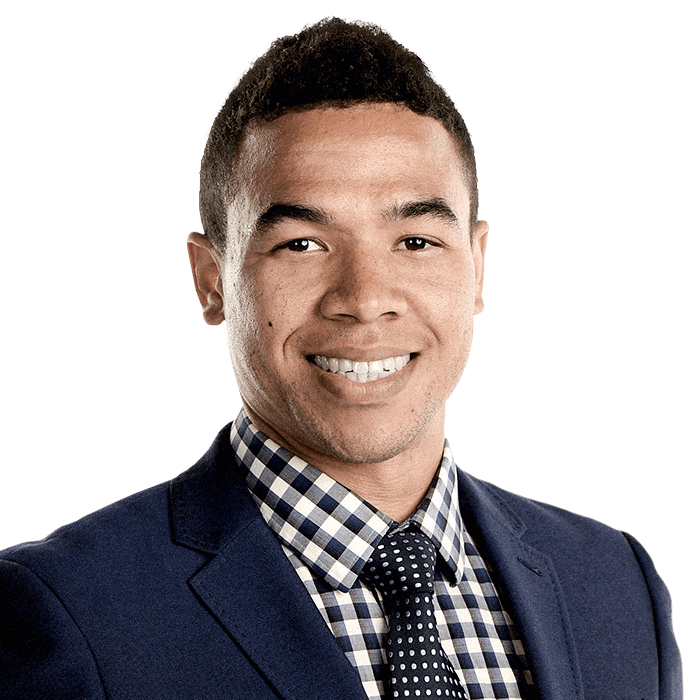 Edward Aschoff
ESPN.com College Football Writer
Bio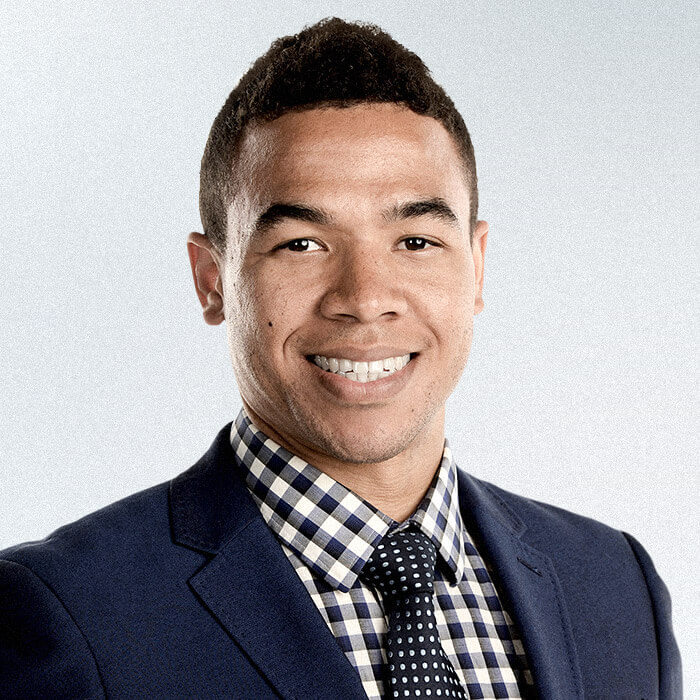 Edward Aschoff
ESPN.com College Football Writer
As a college football reporter, Edward understands how crucial student sections are. But he's on this committee to see if anyone can rival the 2006 student section at Florida. As a proud member of the UF drumline and Gator Band back then, he likes to think they helped block a game-winning field goal against South Carolina because of how loud they helped make the Swamp. They made history. Can you?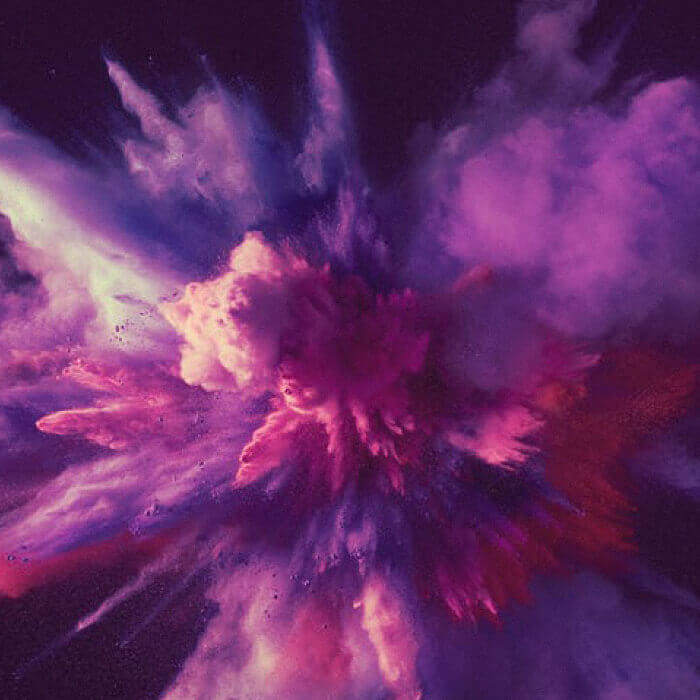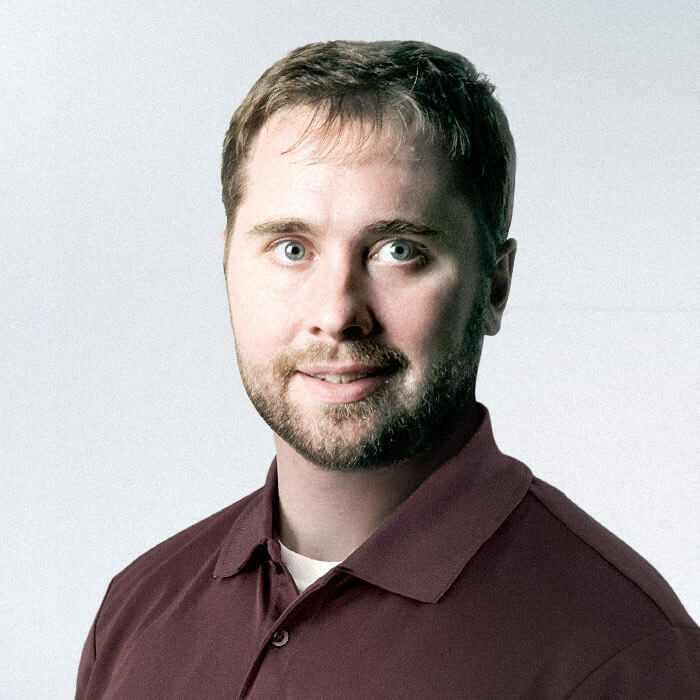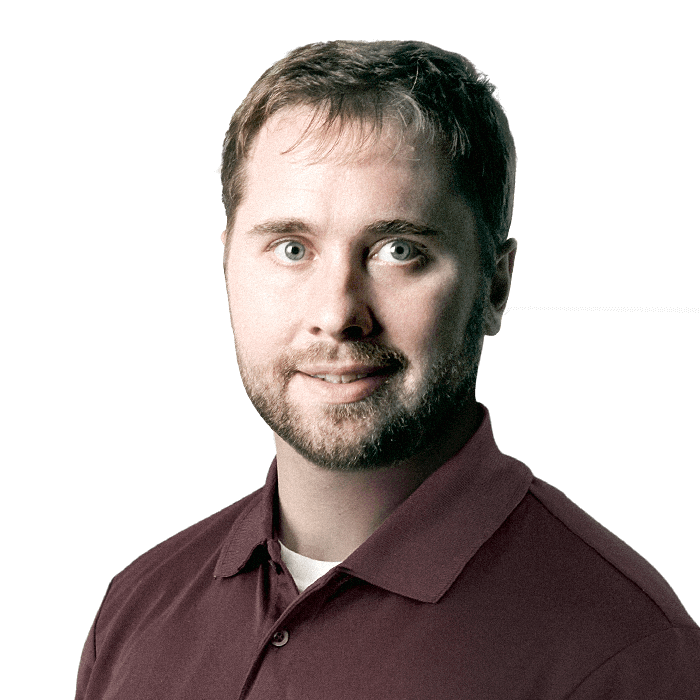 David Hale
ESPN.com College Football Writer
Bio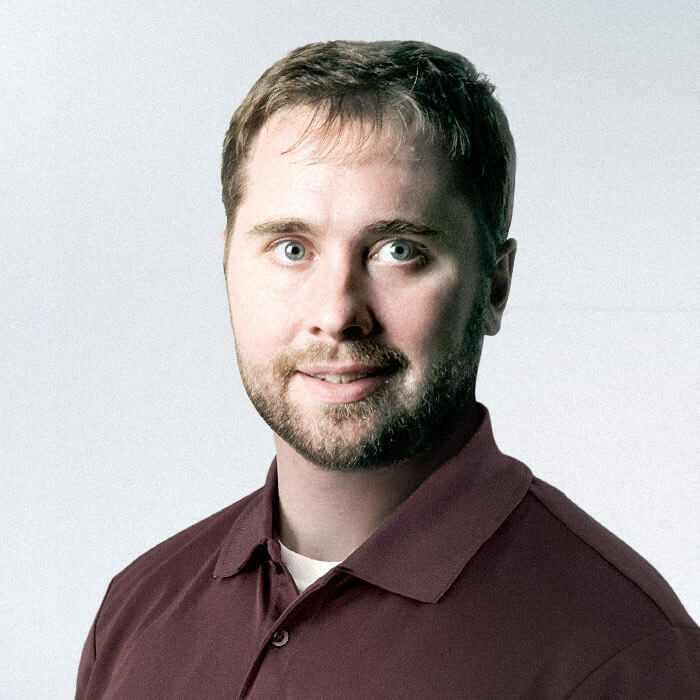 David Hale
ESPN.com College Football Writer
David has covered college football for more than 12 years, spending the past seven seasons at ESPN with a focus on the ACC. He's attended games at more than 30 stadiums and is an aficionado of eccentric student-sections everywhere.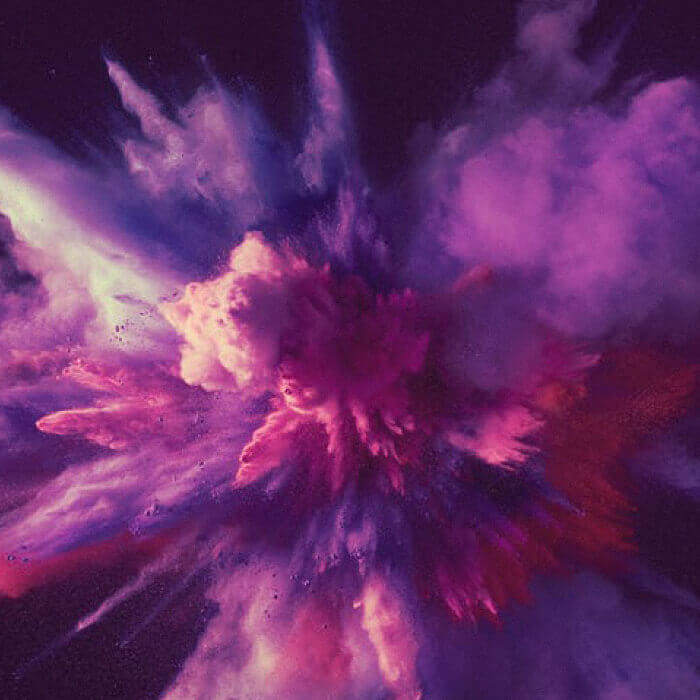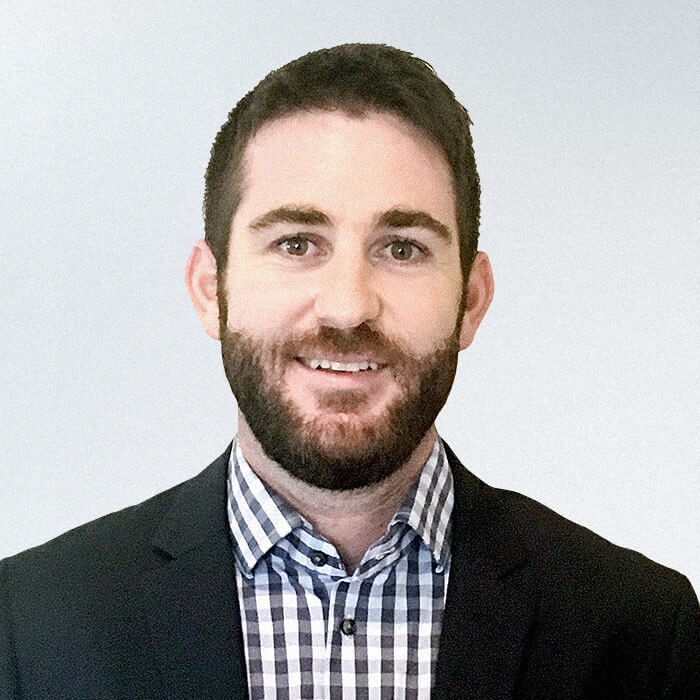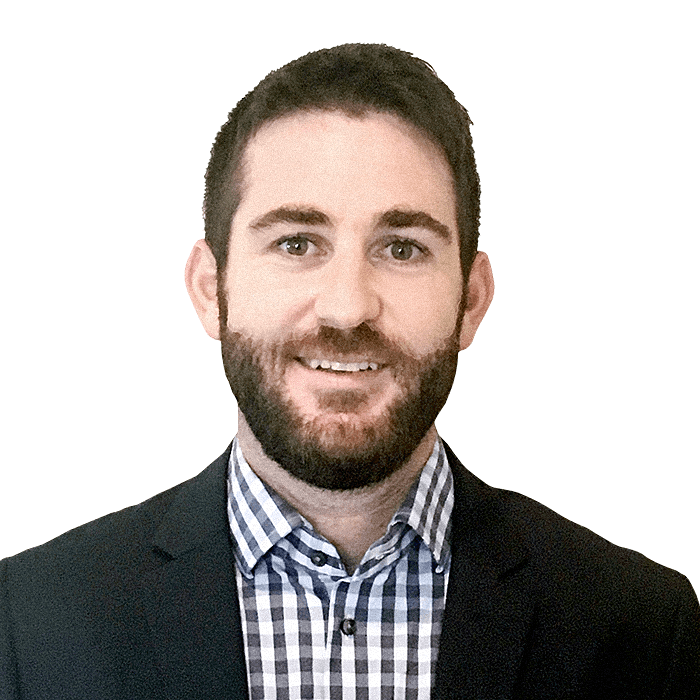 Kyle Bonagura
ESPN.com College Football Writer
Bio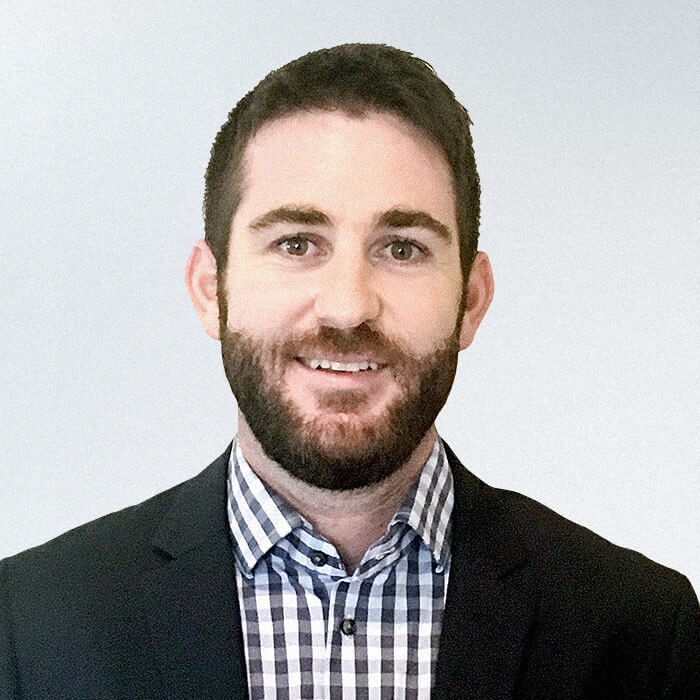 Kyle Bonagura
ESPN.com College Football Writer
Kyle Bonagura is a Los Angeles-based college sports reporter for ESPN.com. He grew up in the Bay Area and attended Washington State University. When it's not football or basketball season, he's trying to visit as many new countries as possible.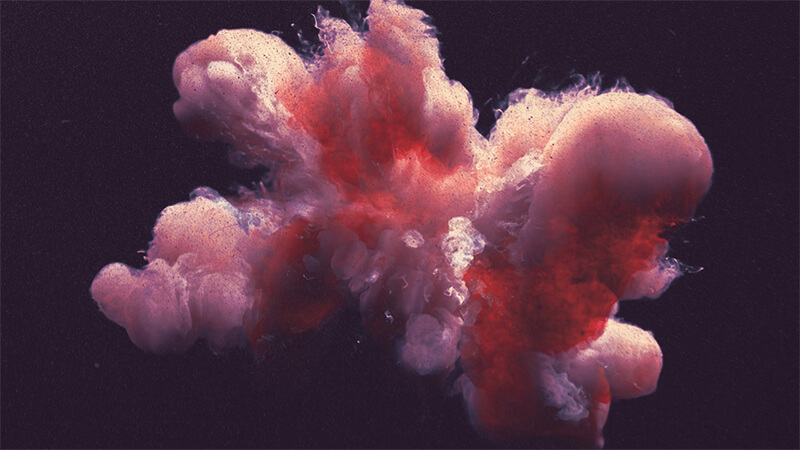 Creative
Energy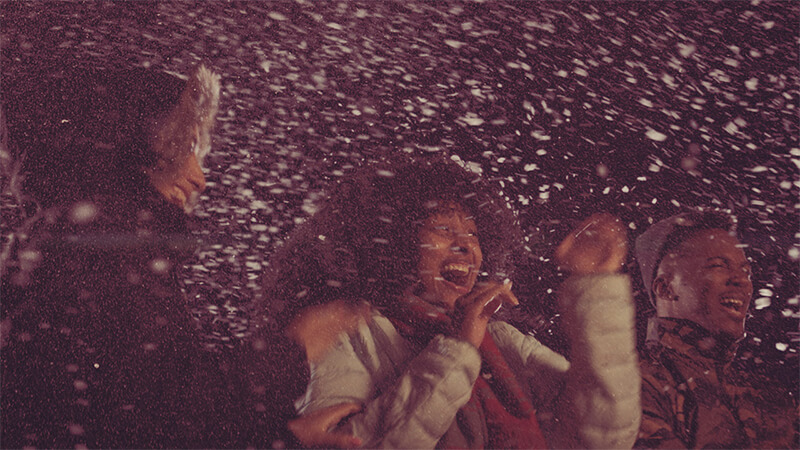 Endurance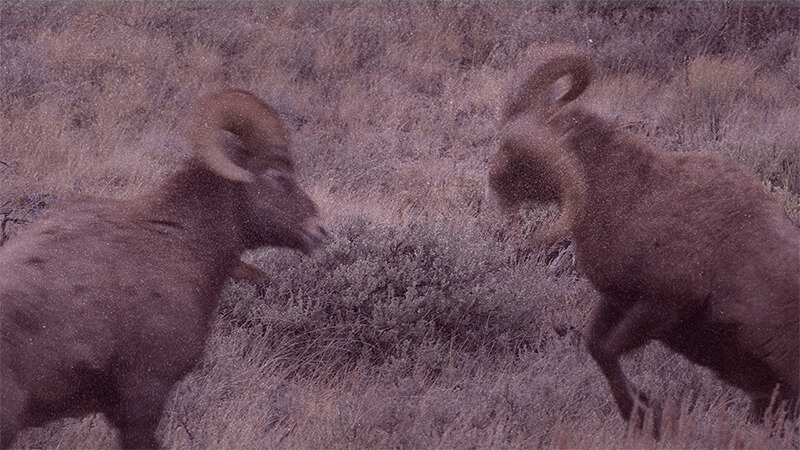 Impact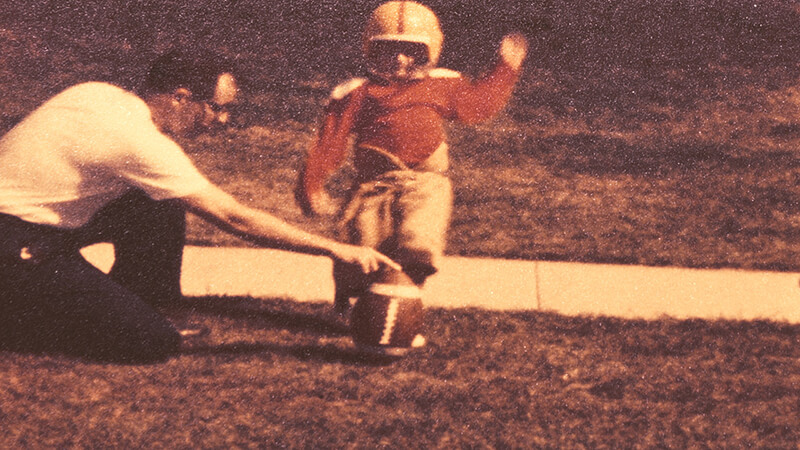 Tradition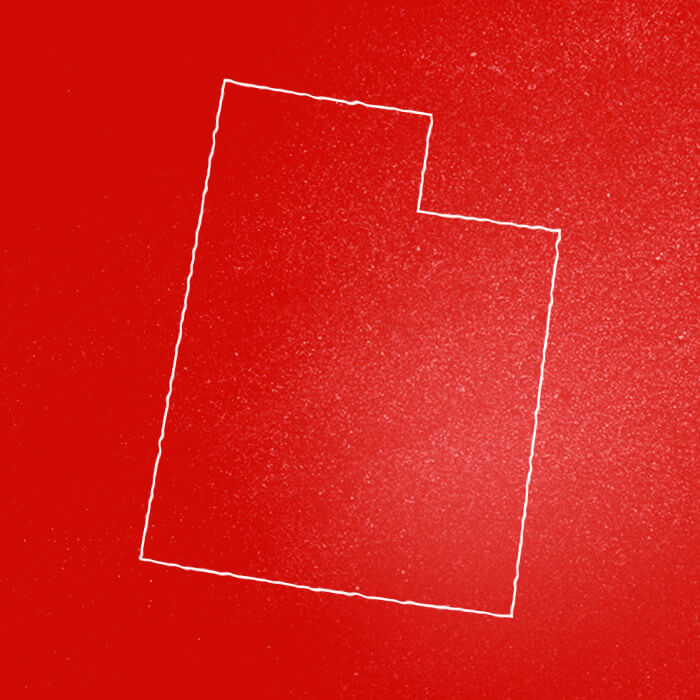 Utah
The MUSS
Before The Mighty Utah Student Section was created, only 500 students attended Utah football games. After its 2002 creation, the MUSS now counts 6,000 rabid student fans per game including 1,000 standing-room-only tickets. Among their many gameday traditions, The MUSS was responsible for introducing the 3rd Down Jump, Hanging 5 and the MUSS Bus, which has traveled as far as 35 hours one-way for away games. The MUSS exemplifies how an organized student section can make a huge impact on a team, student body and university.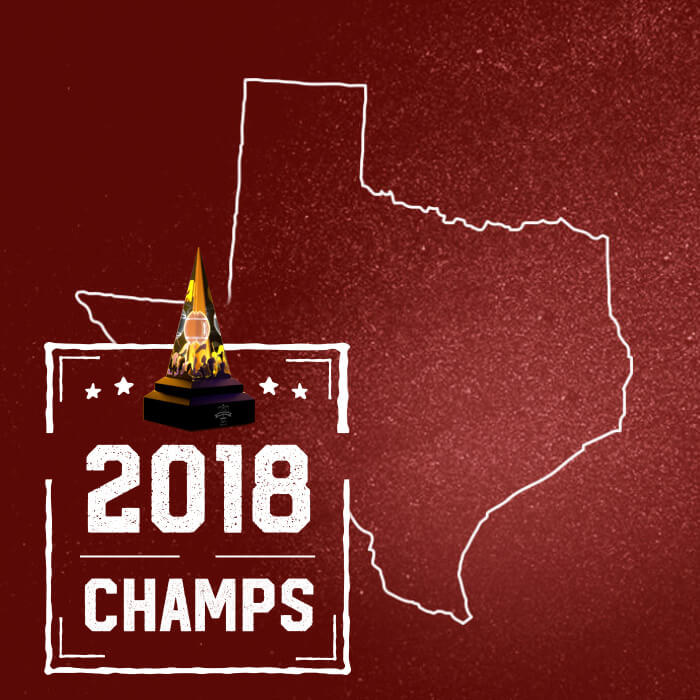 Texas A&M
Largest Student Section
The Student Section at Texas A&M is second-to-none. With more than 30,000 students filling all three decks on the east side of Kyle Field, yelling in unison and standing from kickoff to conclusion, few atmospheres are as loud and boisterous as the one in College Station. And it's every week... no matter the opponent... or if the game goes into 7 OTs.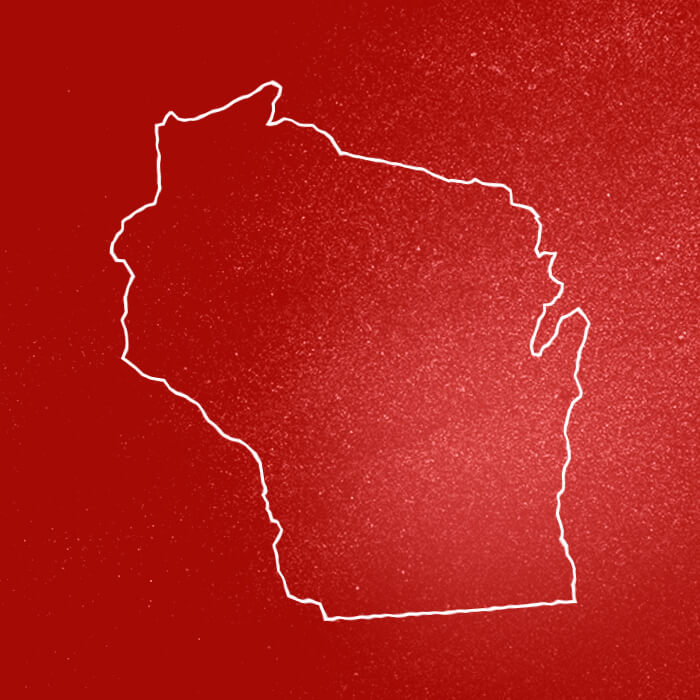 Wisconsin
Jump Around
Introduced in the late 1990's, Wisconsin's "Jump Around" tradition brings fear into the hearts of every opponent that comes through Camp Randall. At the end of every 3rd quarter, the Badger faithful erupt with the introductory horn riff of the House of Pain hit song. Opponents have outright said they need to have a healthy lead once "Jump Around" hits the speakers, or else they could be in for a difficult 4th quarter.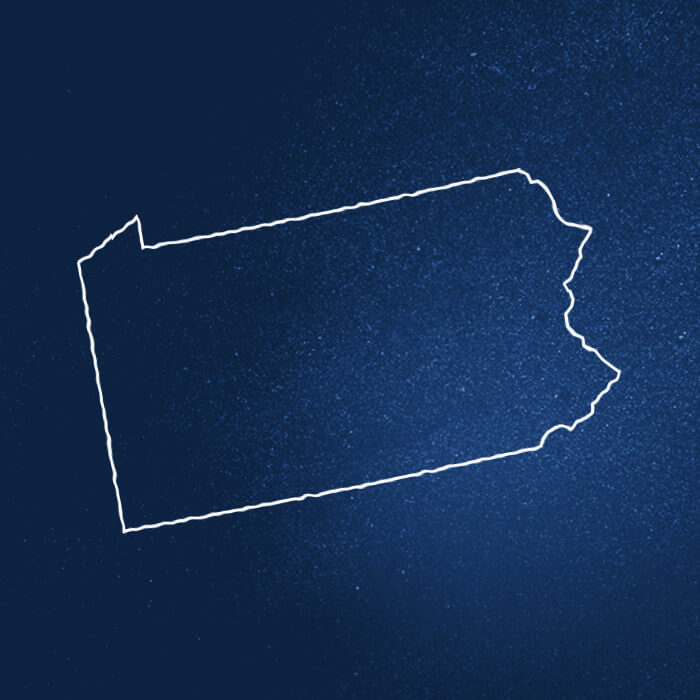 Penn State
White Out
You know you're in for a tough game when you walk out of a tunnel and are welcomed by the sight of 20,000 crazy Penn State students clad all in white. First introduced in 2005, the Penn State White Out helped push Penn State to an upset of sixth-ranked rival Ohio State. Ohio State players can still remember how their ears were ringing whenever they were anywhere near the Penn State student section. Nittanyville is known for many things, but it's been said that the White Out is "the best atmosphere in college football, year in and year out."