In Partnership with

UFC superstar Conor McGregor makes his return to the octagon at UFC 257 in Abu Dubai on Saturday, live on BT Sport Box Office.
The former two-weight champion is set to go toe-to-toe with No. 2 ranked lightweight Dustin Poirier (26-6), seven years after the pair first faced each other in a fiery encounter at UFC 178.
If you aren't already counting down the days until McGregor struts into the octagon once again, here are five reasons why Poirier vs McGregor 2 is must-see TV.

1) McGregor needs to get a win... or else
To call McGregor's 2020 a let-down would be an understatement. He previously said that he wanted to fight "three times in his 2020 season," but like most things in the last calendar year, there was disappointment as McGregor fought only once.
After irking UFC president Dana White by sharing private messages between the two on social media, McGregor isn't in the organisation's good books of late. A win against Poirier could certainly go some way into getting back in White's good graces; defeat would mean McGregor has won just once since 2016 and talk of retirement will intensify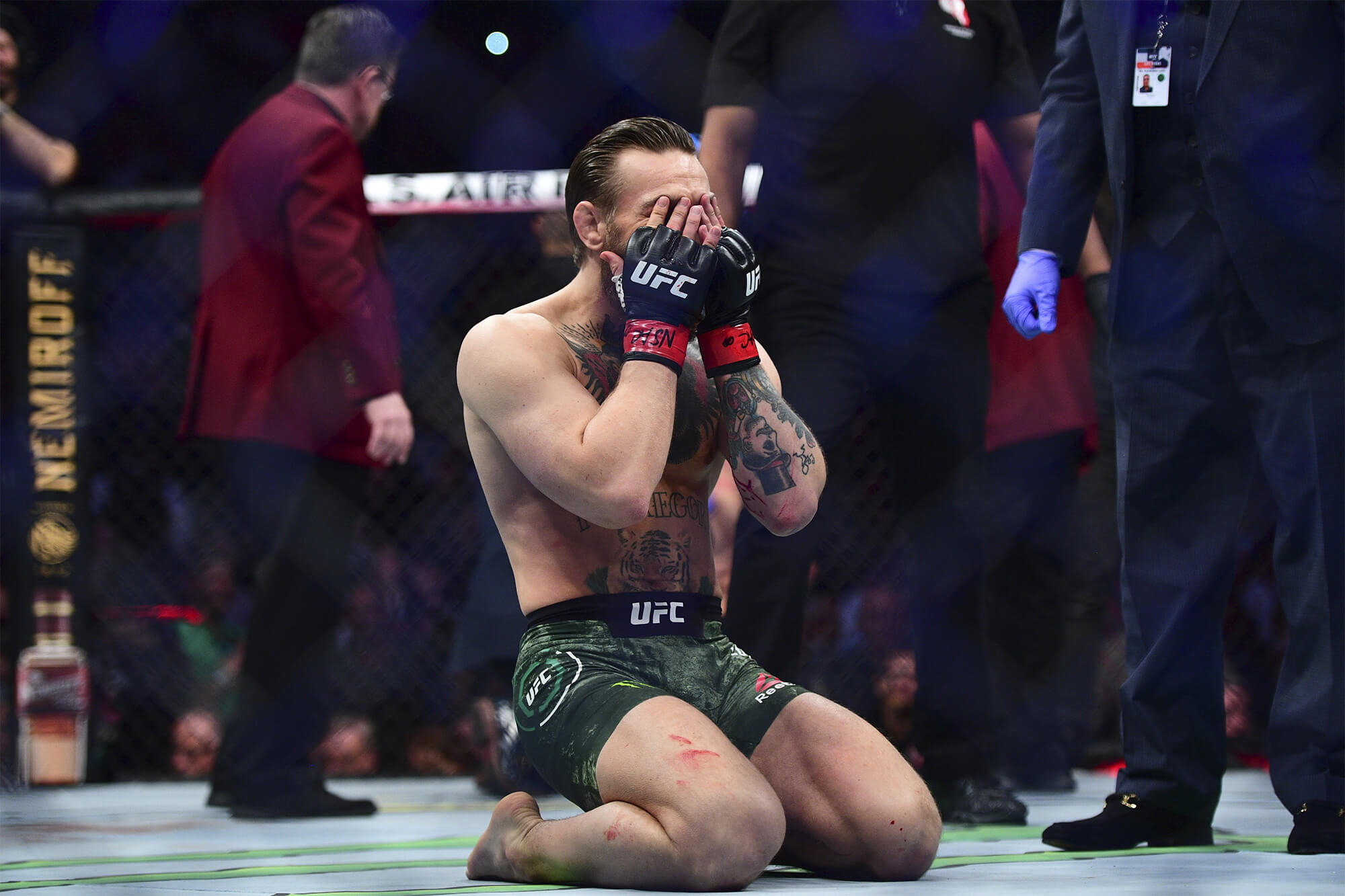 2) A McGregor fight is an event in itself
Anywhere McGregor goes, anything McGregor does, becomes an event in itself. From boxing to the UFC or even a press conference, each appearance from the man nicknamed 'the Notorious' seemingly becomes the centre of the universe.
In spite of his sparse activity in the octagon over the past two years, the Irishman remains combat sports' premier fighter with his name known the world over.
Whether it is his trash-talk, his predictions or (let's not forget) his pulsating ability inside the octagon, a McGregor event is a unique experience, one that needs to be experienced to be fully appreciated.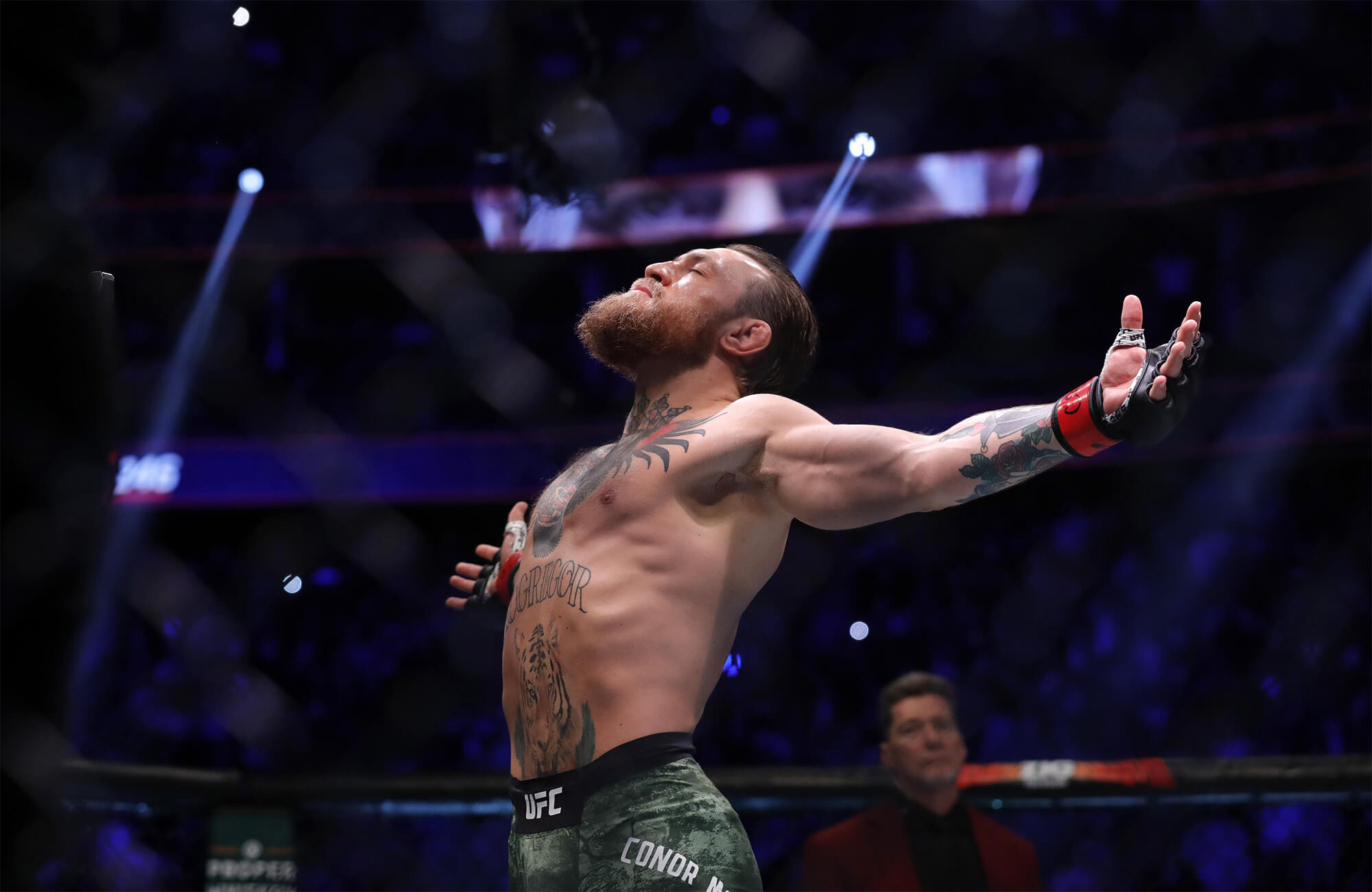 3) Everybody loves a rematch
Nearly 2,000 days have passed since McGregor and Poirier last fought each other at UFC 178 in September 2014. In their last fight McGregor engaged Poirier in a war of words as he constantly trashed and taunted the American fighter.
What followed was a dominant and emphatic performance from McGregor as he finished Poirier in the first round via KO. It was the second of five consecutive McGregor appearances that earned the Irishman the honour of "performance of the night" from UFC.
Much has changed for the two fighters in the six years since their fight, with McGregor claiming the featherweight and lightweight titles and Poirier capturing the interim belt at 155 lbs. But both are keen to run this fight back once again in a high-level match-up in the Middle East.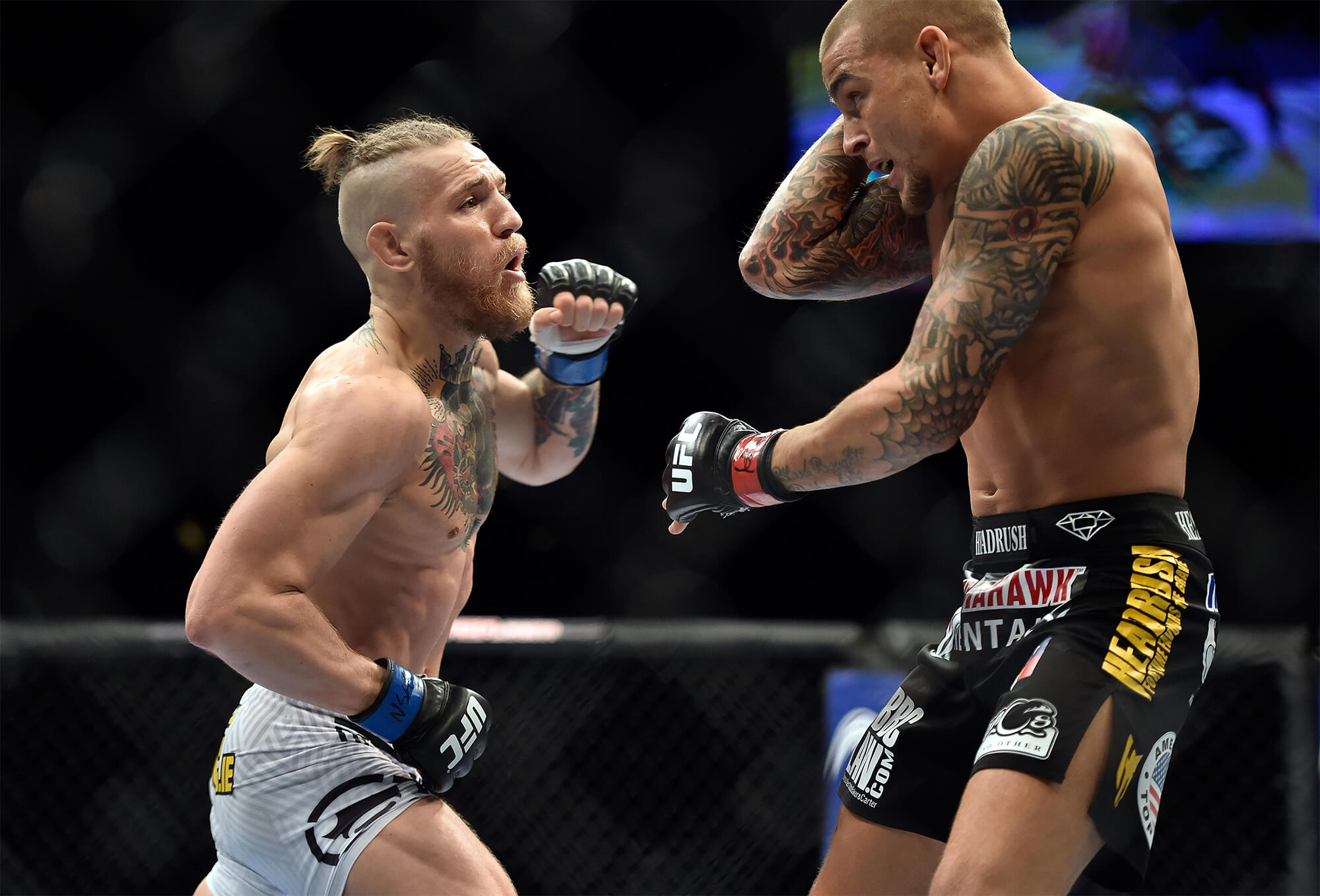 4) Could Khabib face the winner?
Dana White said that if the two lightweight fights next week at UFC 257 are spectacular, the now retired Khabib Nurmagomedov would consider coming back to face one of the winners in defence of his lightweight belt.
After defeating interim champion Justin Gaethje last October, an emotional Khabib retired with a record of 29-0, but White may have managed to tempt the undefeated fighter back into the UFC for a shot at an unprecedented 30-0.
Both McGregor and Poirier have previously lost to Khabib, but the McGregor-Khabib rivalry eclipses perhaps any other in the fight game. Their brutal lightweight title fight in October 2018 was preceded six months earlier by an enraged McGregor throwing a metal equipment dolly through Khabib's bus window, while the immediate aftermath was marked by a wild brawl inside the octagon involving the Khabib and McGregor's entourage, all of which somewhat overshadowed a devastating submission by Khabib in the fight itself.
McGregor once remarked that the rivalry was "never, ever, ever over," and would love nothing more than another shot at the undefeated Khabib.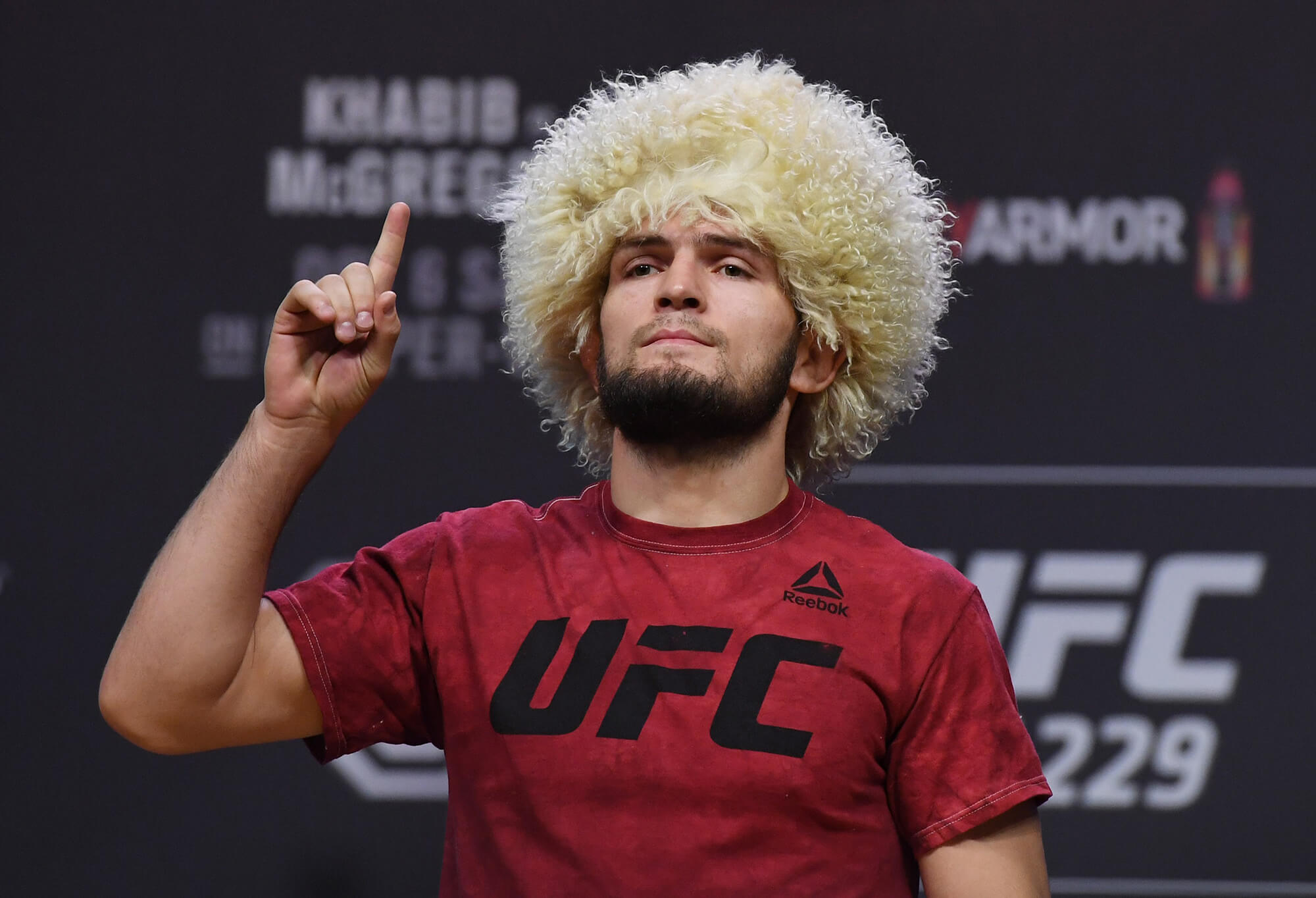 5) Don't overlook Dustin Poirier
Since his loss to McGregor at UFC 175, Poirier has been busy. Over the last six years the American has defeated the likes of Max Holloway, Eddie Alvarez, Dan Hooker and Justin Gaethje on his road to interim gold.
Poirier is no slouch and has made his name as one of the elite fighters in arguably UFC's most talented division. A skilful striker, the southpaw has impressive credentials with 12 KOs to his name.
Poirier also has six submissions, which bodes well for the American considering McGregor's two UFC losses have come via rear-naked choke. Poirier is a top champion and presents a huge test for McGregor.