In Partnership with

The latest release in the world-renowned, best-selling NBA 2K series, NBA 2K21, has you covered when it comes to the next generation of NBA talent. Never has there been a better group of young stars than there is today and NBA 2K21 has them all. Be it with the dunk-machine Zion Williamson, the muscle-flexing cover star of this game, or the smooth stepping Luka Doncic, the breathtaking graphics and visuals powered by PlayStation 5 bring you closer than ever to the action where Everything is Game.
Here are our top 5 next gen stars of the NBA.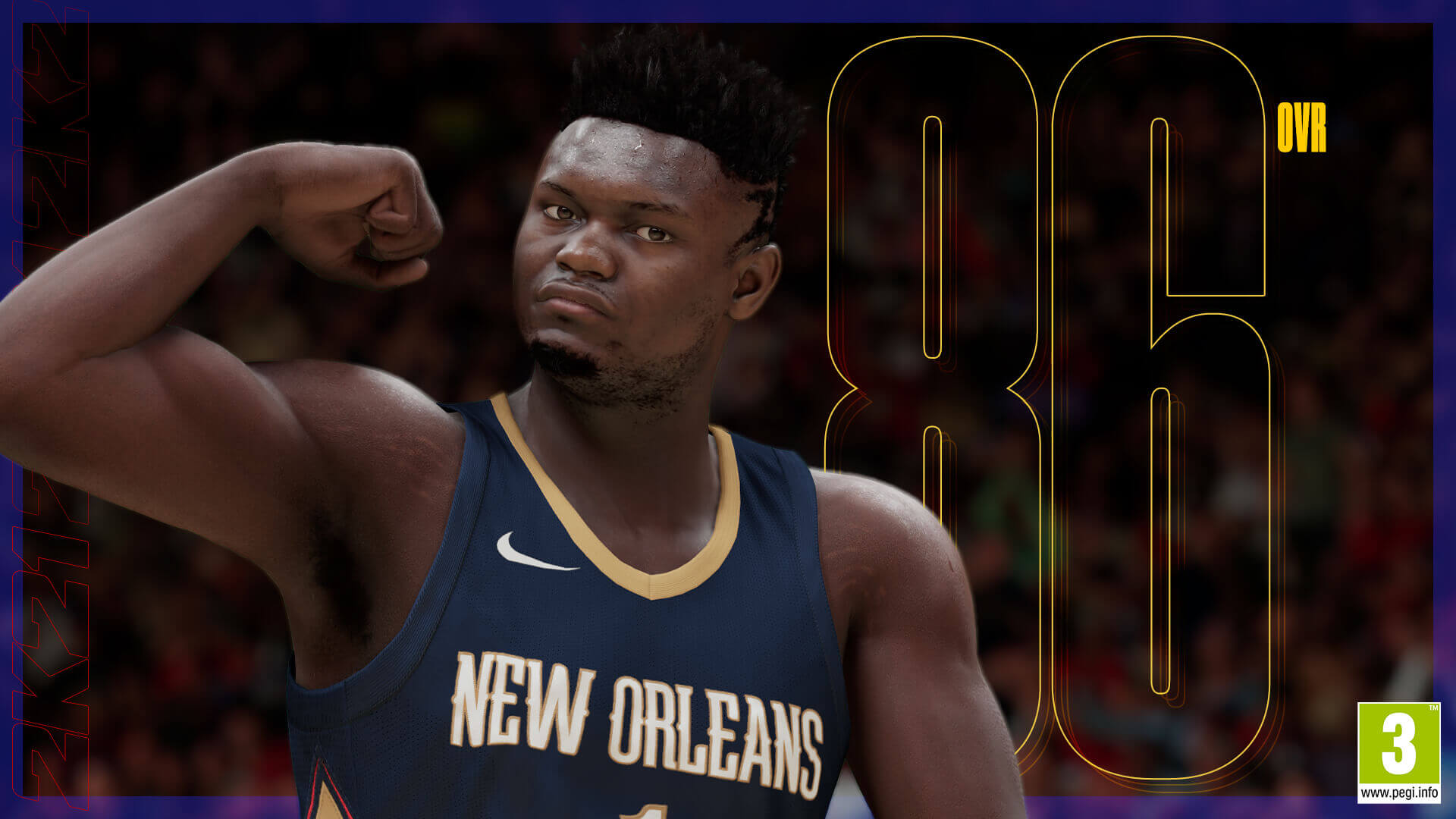 Zion Williamson - Simply put the biggest College Basketball product we've seen since LeBron James. The hype around Zion, the face of NBA2K21 on PlayStation 5, has been very much justified and despite a first season in the NBA disrupted by injury we've seen enough to know what will be coming over the next few years. Not only a powerful presence in the paint, Zion is also a good defender and has shown acumen with distance shooting. In the next few years he could genuinely bring New Orleans into playoff contention and backed by a young supporting cast can take the league by storm, taking over from LeBron himself as the face of the NBA.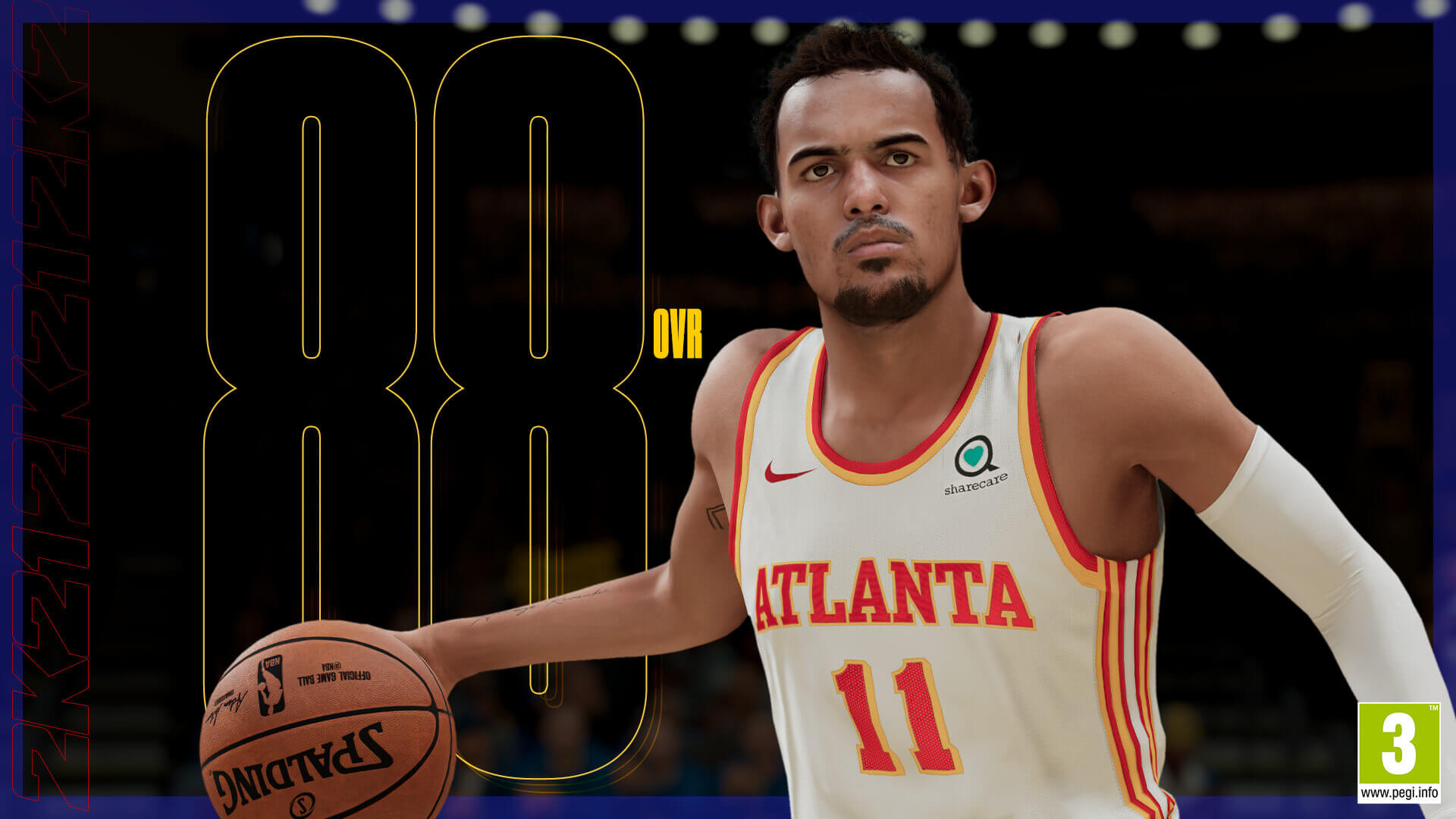 Trae Young - Trae Young, or Ice Trae as he's become known, was involved in the NBA Draft 2019 drama that saw the Atalanta Hawks trade Luka Doncic so they could acquire 22-year-old. A bold moved that caused much confusion but the Hawks will feel vindicated in doing so. Young has stepped up and become the leader of the team, with his confident shooting from distance and playmaking ability standing out. Young has matured quickly inside a few years and boasts ruthless shooting down the stretch in games. His nickname 'Ice Trae' is a fond ode to his clutch shooting.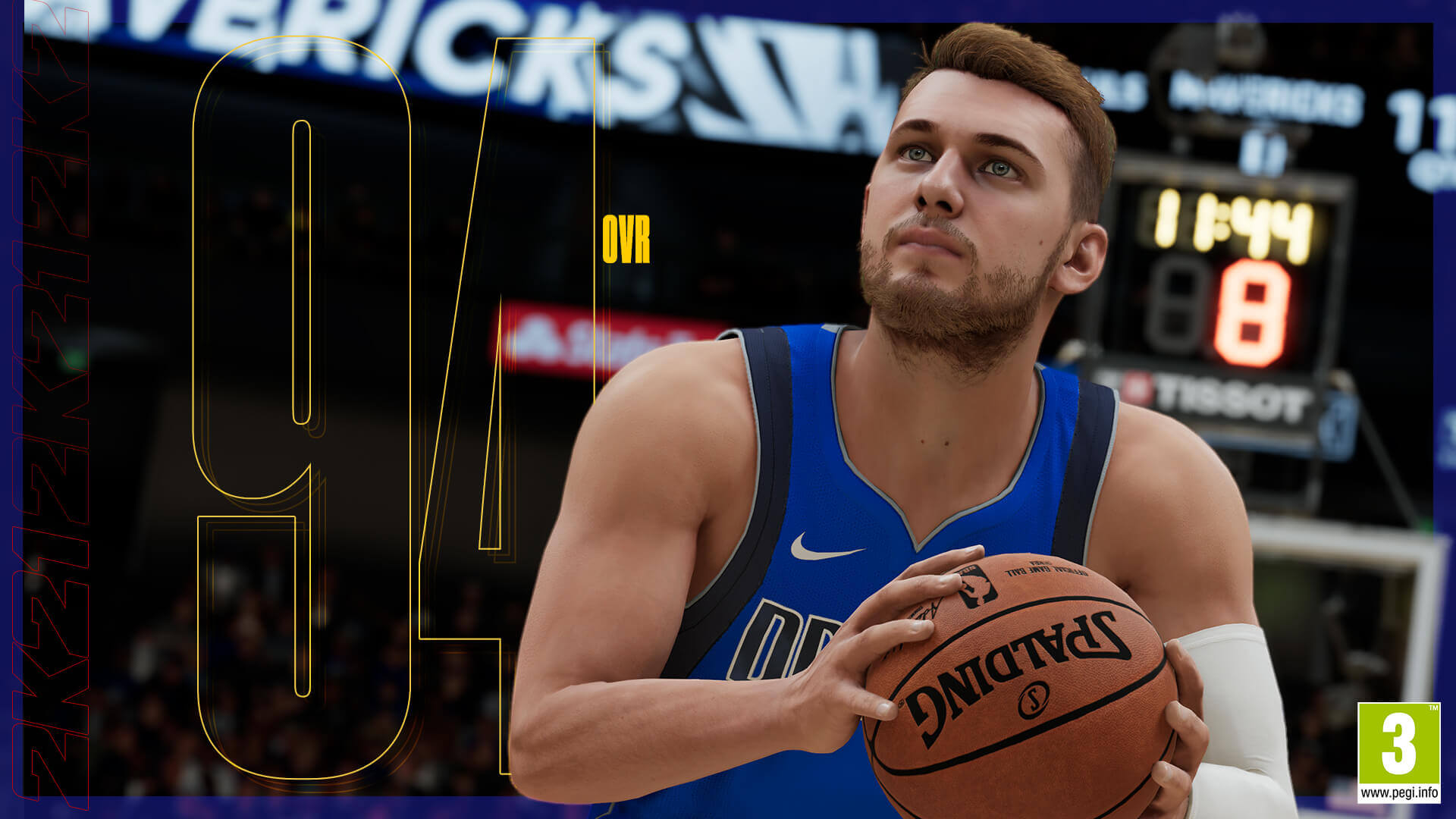 Luka Doncic - Ask around the league and put the question to General Manager's everywhere, 99% would tell you Luka Doncic is the player to start a franchise with. The Slovenian was playing against grown men as a teenager with Real Madrid in Spain, where he honed his game and arrived in the NBA seemingly more advanced as a player than his young rivals in the draft. An incredible long distance shooter, he shone as the Dallas Mavericks made the playoffs in 2020. At one point, even playing with an injury, he threatened to dispatch the LA Clippers in the playoffs. Still only 21-years-old, he has time on his side and is learning to improve his game rapidly.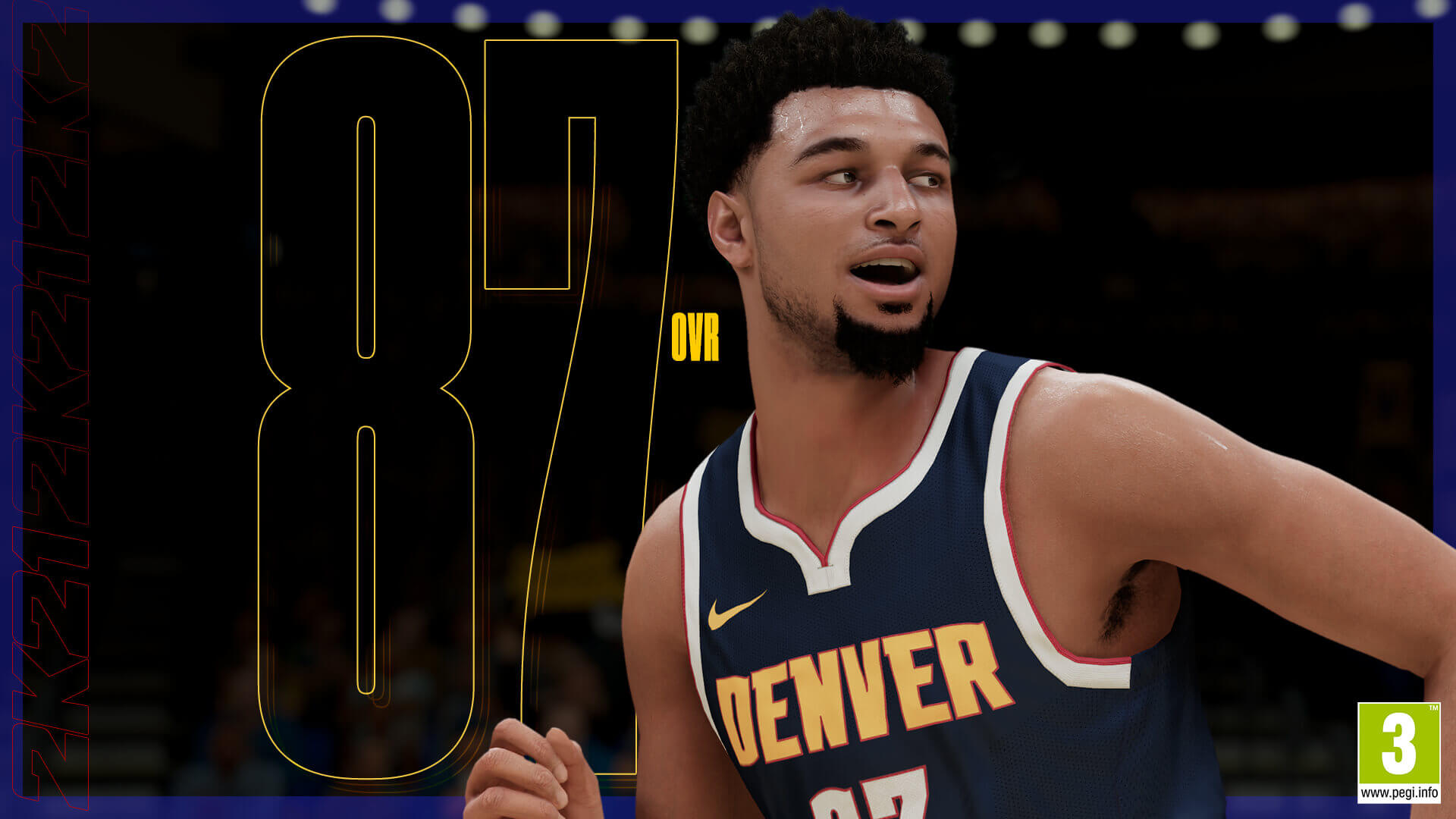 Jamal Murray - While the talent of Jamal Murray wasn't an unknown, no one could quite believe how much he exploded in the NBA Bubble. He became a leader at the Denver Nuggets and nearly guided them to a shocking NBA Finals berth. Murray is an outstanding perimeter shooter but it was the timing in which he chose to show it that stunned everyone. The 23-year-old Point Guard was a clutch presence down the stretch of high pressure games and proved a gritty, determined presence. Now the secret of Murray's ability is out everyone will be taking him seriously as he looks to muscle in the on next crop of glittering NBA talent.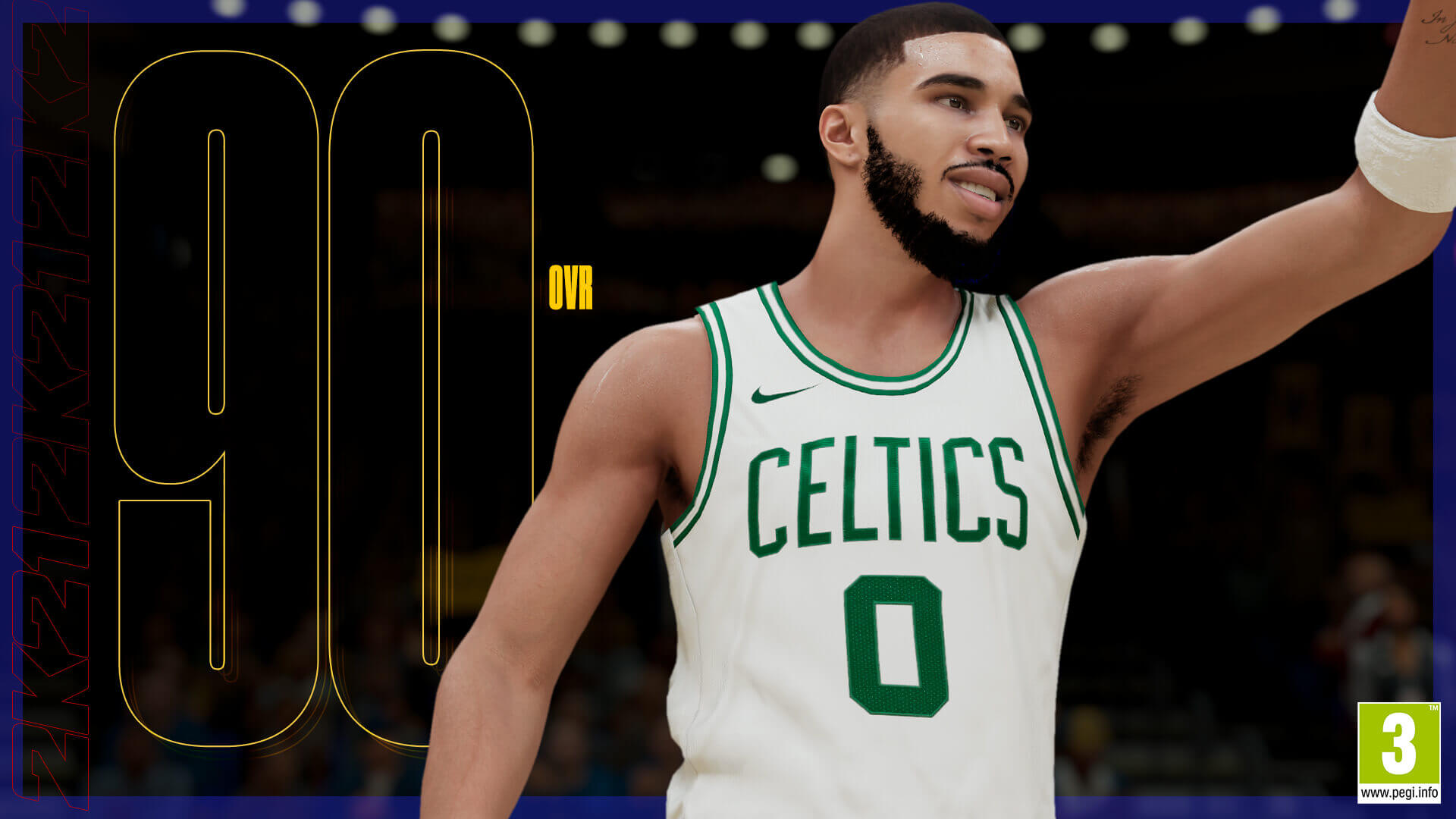 Jayson Tatum - The Boston Celtics are one of the most famous sports teams in the world, much thanks to their incredible success in the 80's. However, they've been without a true leading star for sometime, that is until now. Jayson Tatum, despite still only being 22, has stepped up to become a figure the ferocious Boston support can believe in. A genuine 'two-way player', Tatum has a mature game all across the court and is a presence at both ends for the Celtics. His emergence out of the shadow of Kyrie Irving has been fantastic to watch and while more talk and hype exists over other young stars, Tatum is quietly carving himself out a superstar-like status.
—
NBA 2K21 is available on PlayStation 5 on the 19th November, 2020.
Full details are available at https://nba.2k.com/.